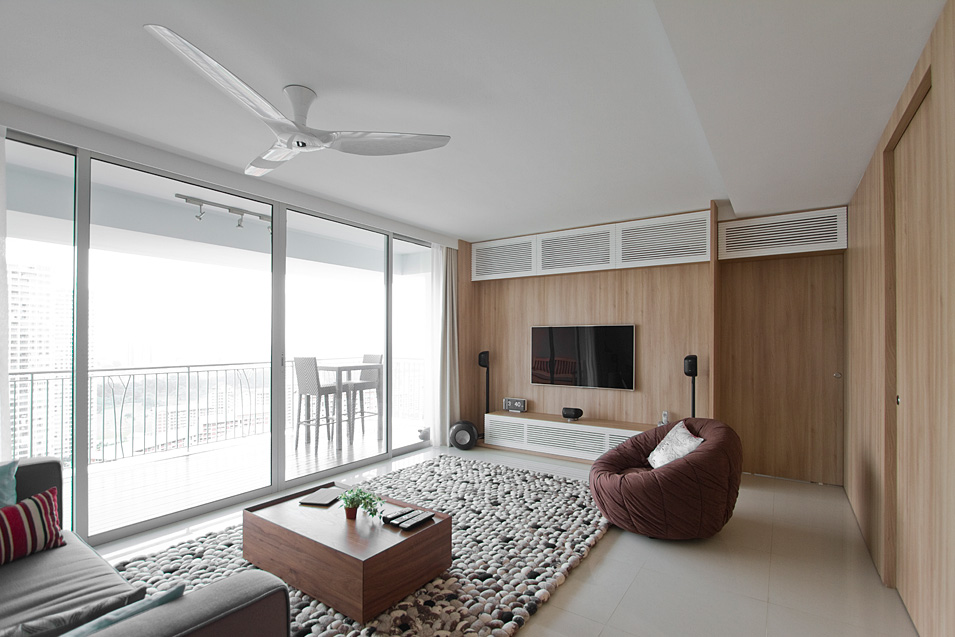 AO Studios hat einem 120 qm großem Loft einen Natur-Look verpasst. Das Loft liegt in Bishan Town, inmitten der Metropole Singapur. Ein geschickt konzipiertes Schiebetür-System ermöglicht eine Raumtrennung nach eigenen Wünschen. So sind private Bereiche in diesem modernen Interieur Design ebenso möglich.
There are obvious advantages to being in the design profession when it comes to renovating a home and it made all the difference for an architect's new home in Bishan Town, located in central Singapore. The main priority, like many other Singaporean homes, was to enlarge the feeling of the spaces in the apartment and ensure that it was spacious, free flowing and clutter free.

Having the advantage of a third bedroom which was not needed at present, the dining room was moved into the spare room. Unlike the usual practice of breaking down walls to incorporate an open concept dining and living area, no walls were broken down here as the couple preferred a large isolated living room to entertain guests and for movie nights. However, in order to fit a six-seater dining table, chairs and bookshelf into the spare room, space-saving ideas would have to be
incorporated ingeniously.

To accommodate the dining room basics and also allow for better usage of space, a portion of the partition walls between the new dining room and guest room was removed. This was to accommodate a three-way sliding door system which was designed to allow the dining room and guest room to be more easily accessible with a larger entryway and to create a conducive social area for the couple to entertain in. The new and improved sliding door system also allows for an added illusion of space for both rooms while still allowing each room to maintain exclusivity when required. When guest stays over, the three-way sliding door ensures that the guest bedroom serves its purpose and stays private. It also allows the guest room to combine with the dining room to create an extended living space for the room.

An extensive feature wall that conceals the service areas and flows right through the home binds the spaces while creating a seamless language with light wood grain finishes. All the original swing doors were also replaced with pocket sliding panels that hides away when not in use. This space-saving solution also means that less room is taken up by the opening and closing of doors, thereby giving the home a voluminous vibe.

The whole idea was to devise a series of sliding door panels throughout the apartment so that the home could be segregated into different sections when it is needed. Compartmentalising the living room and other spaces is a perfect way to minimise wastage when the air-conditioning is switched on to minimize energy consumption. However, most of the time the living and circulation spaces in this
1300 square feet apartment just flows into one another providing clutter free spaces which boast minimal fuss.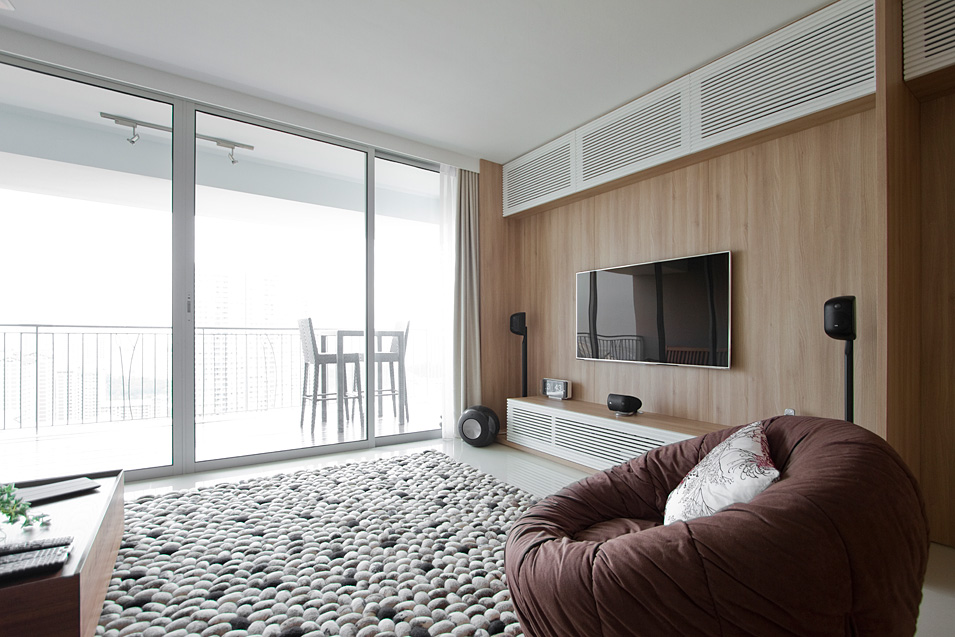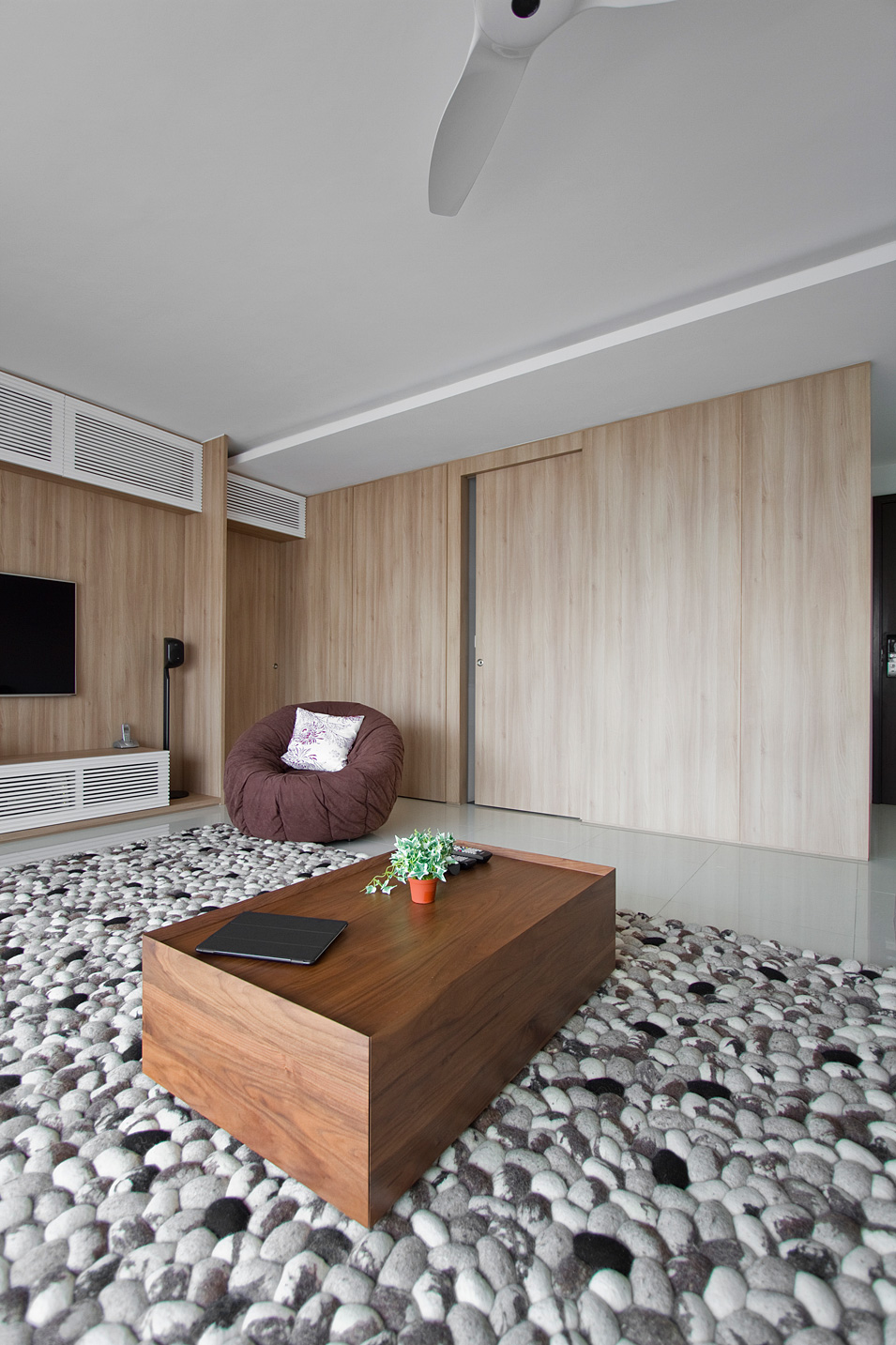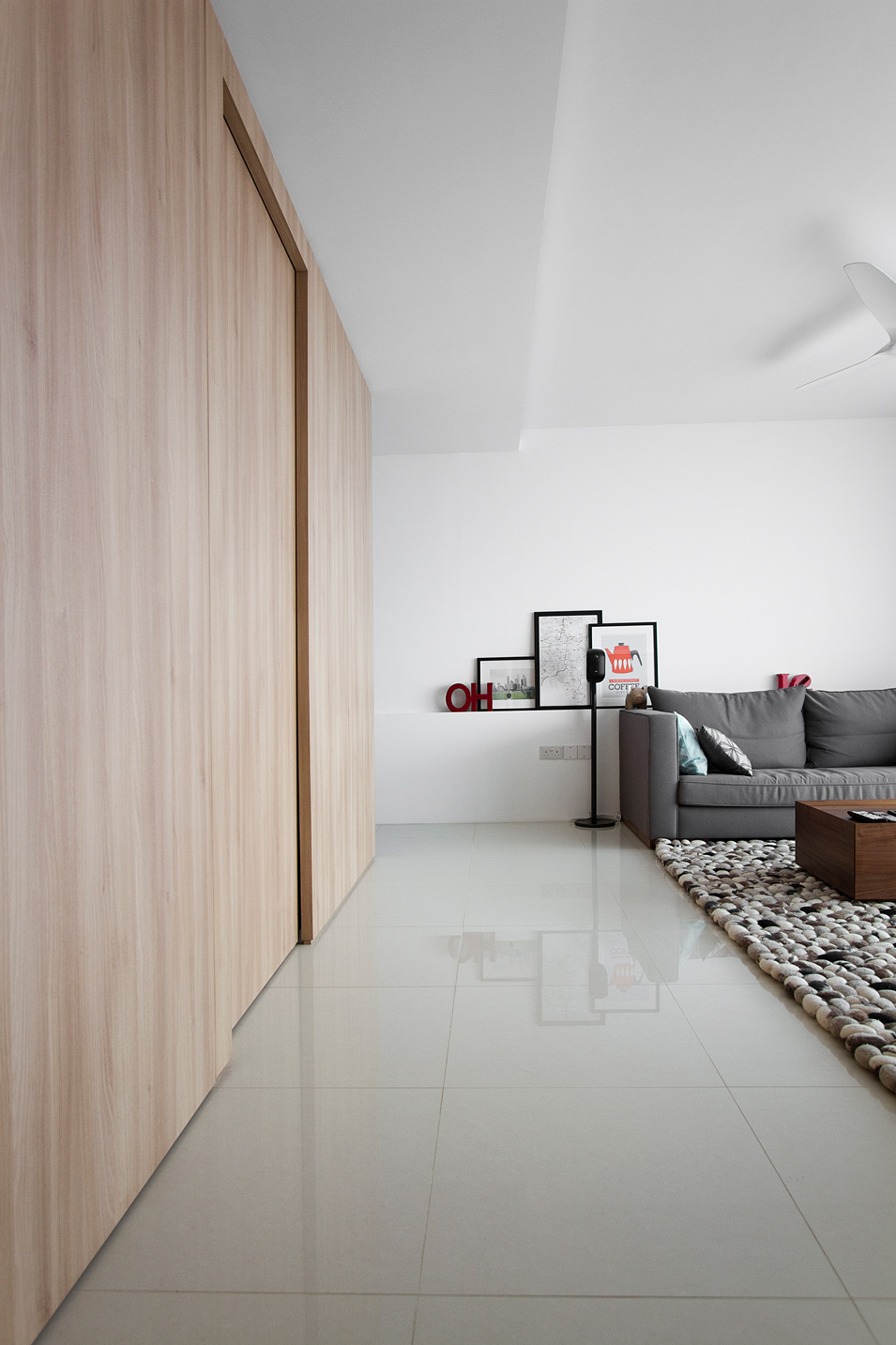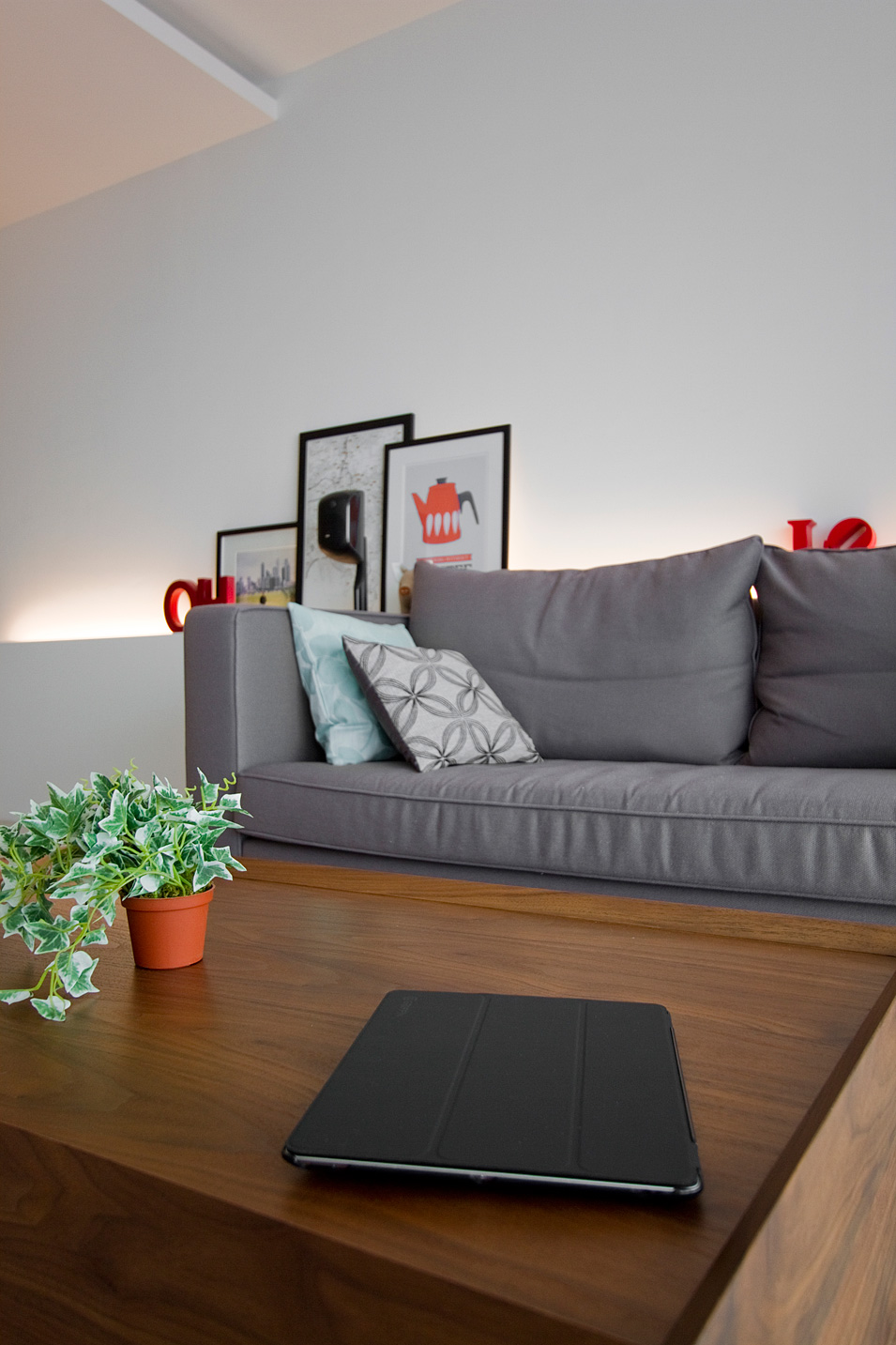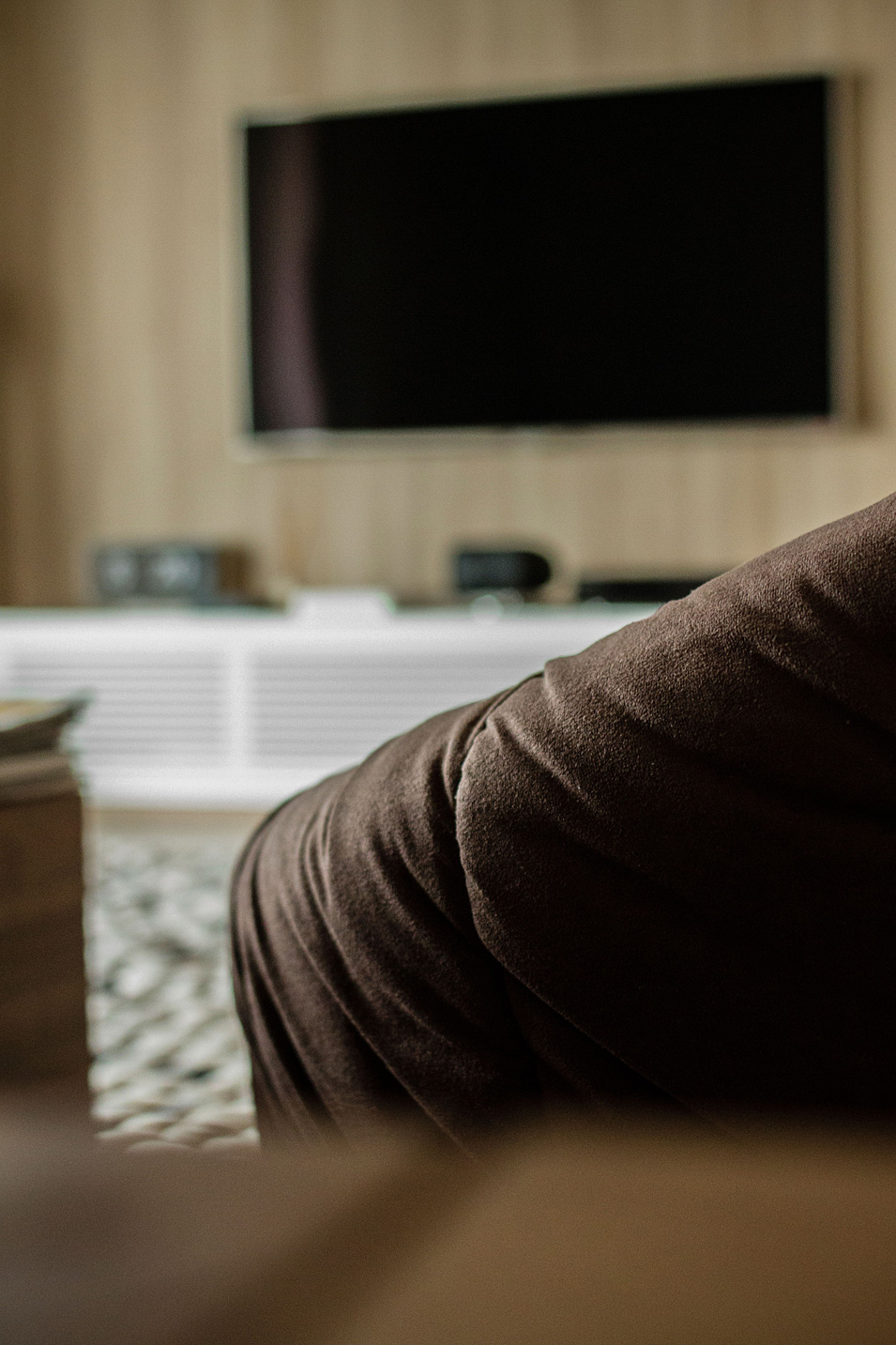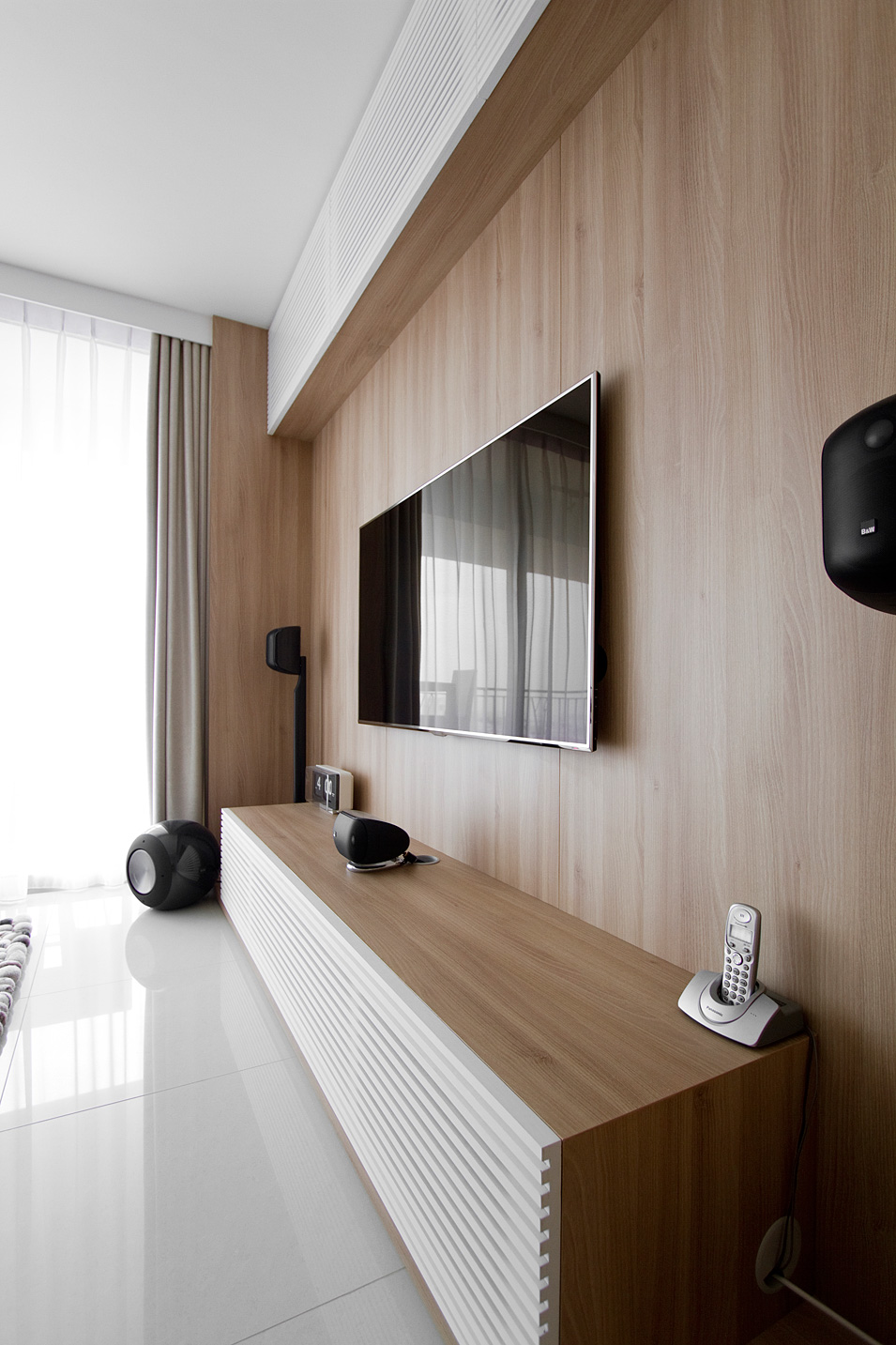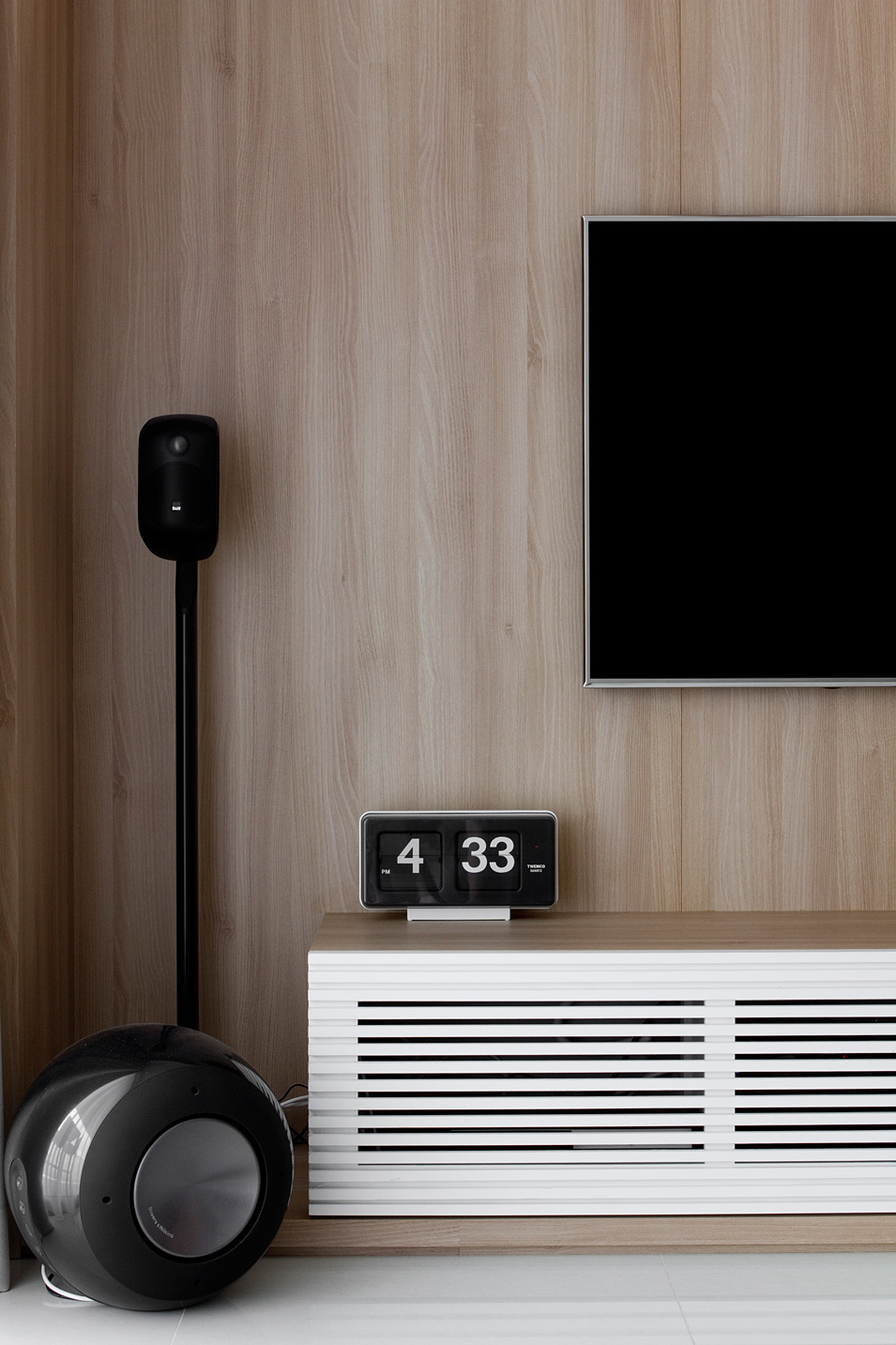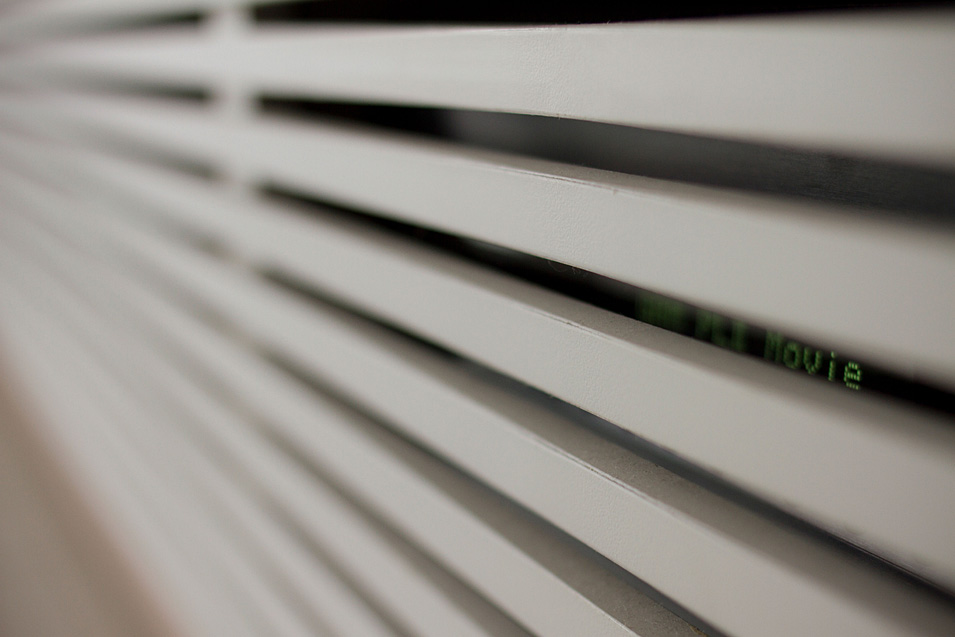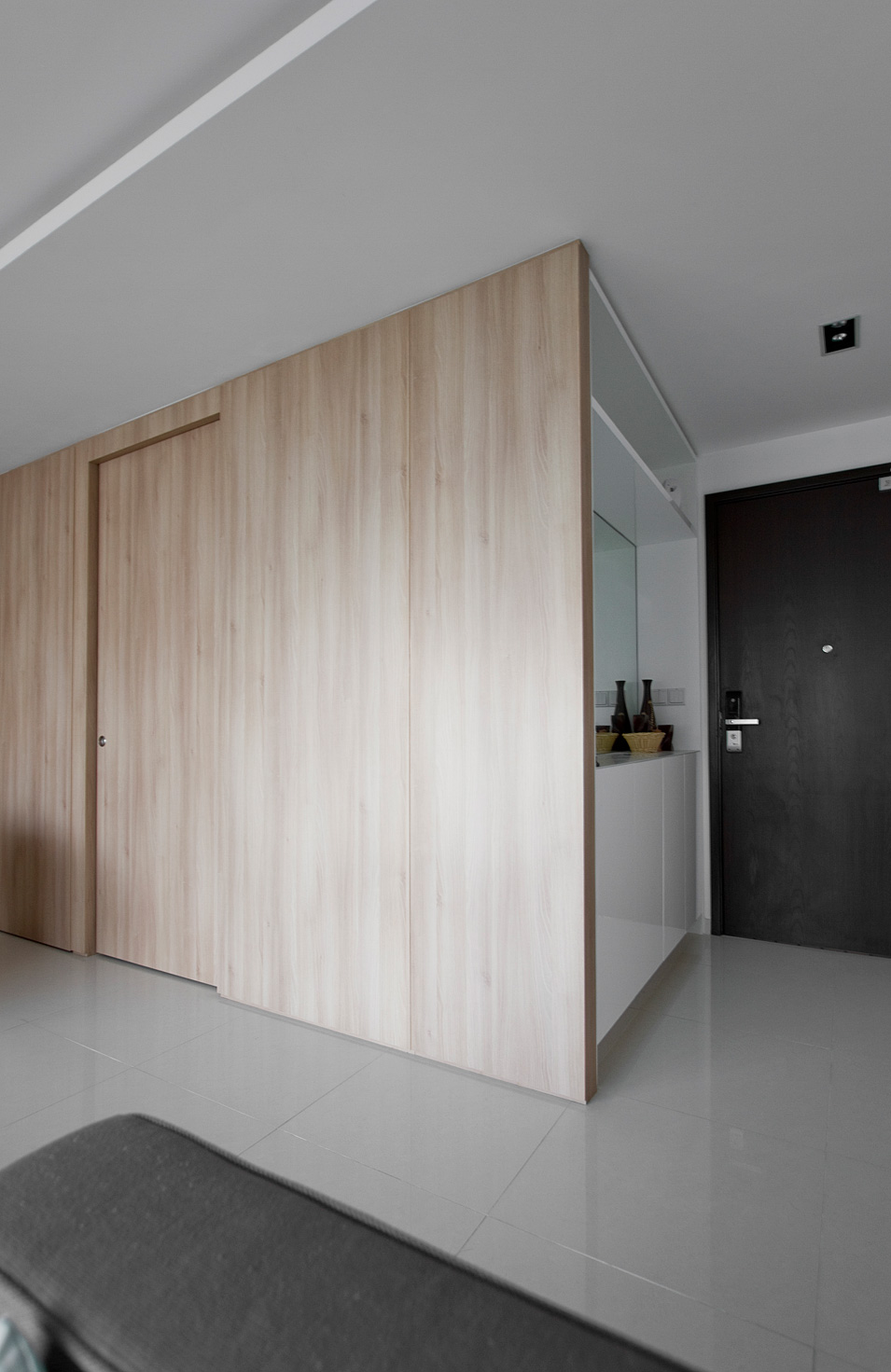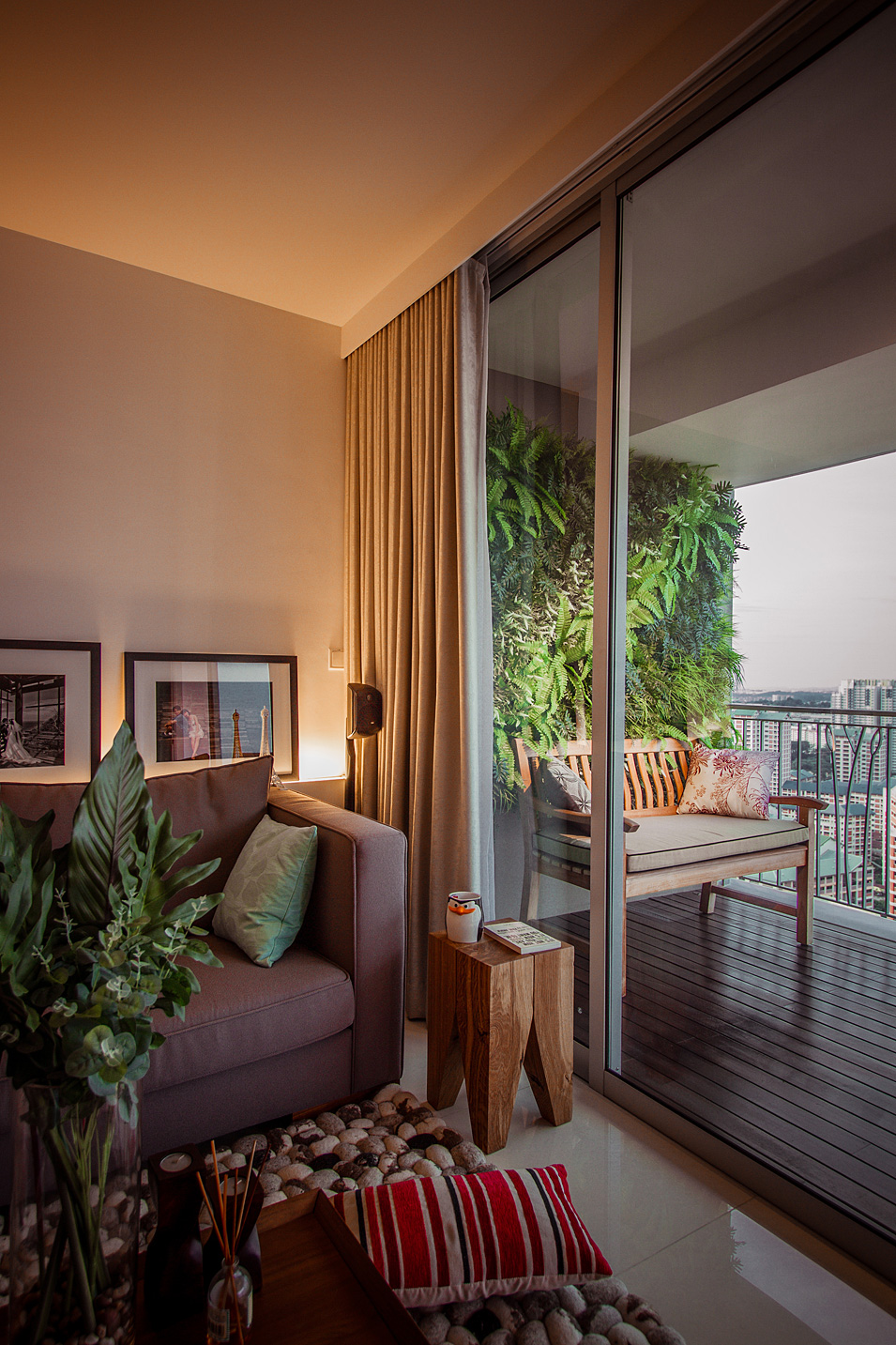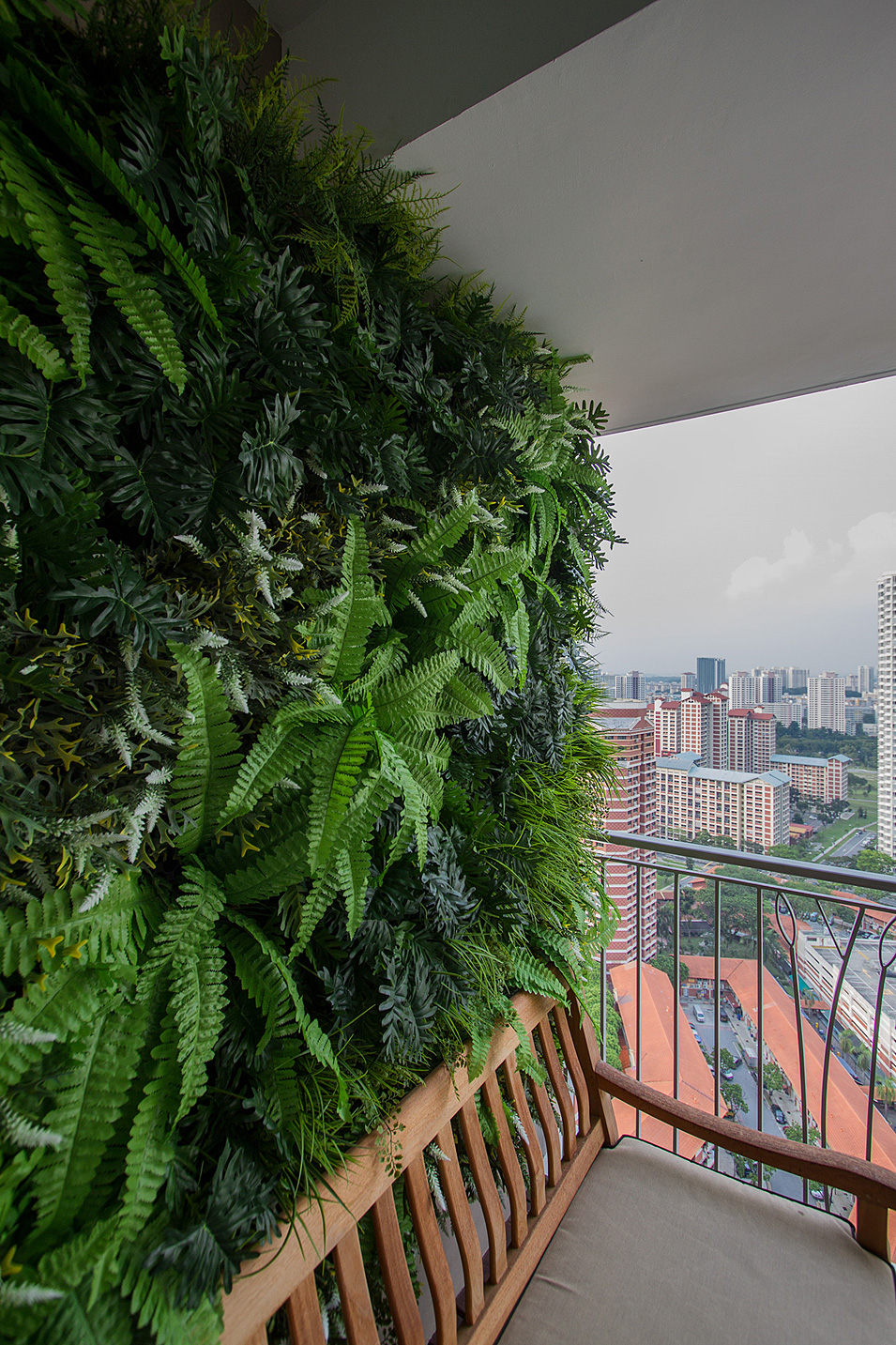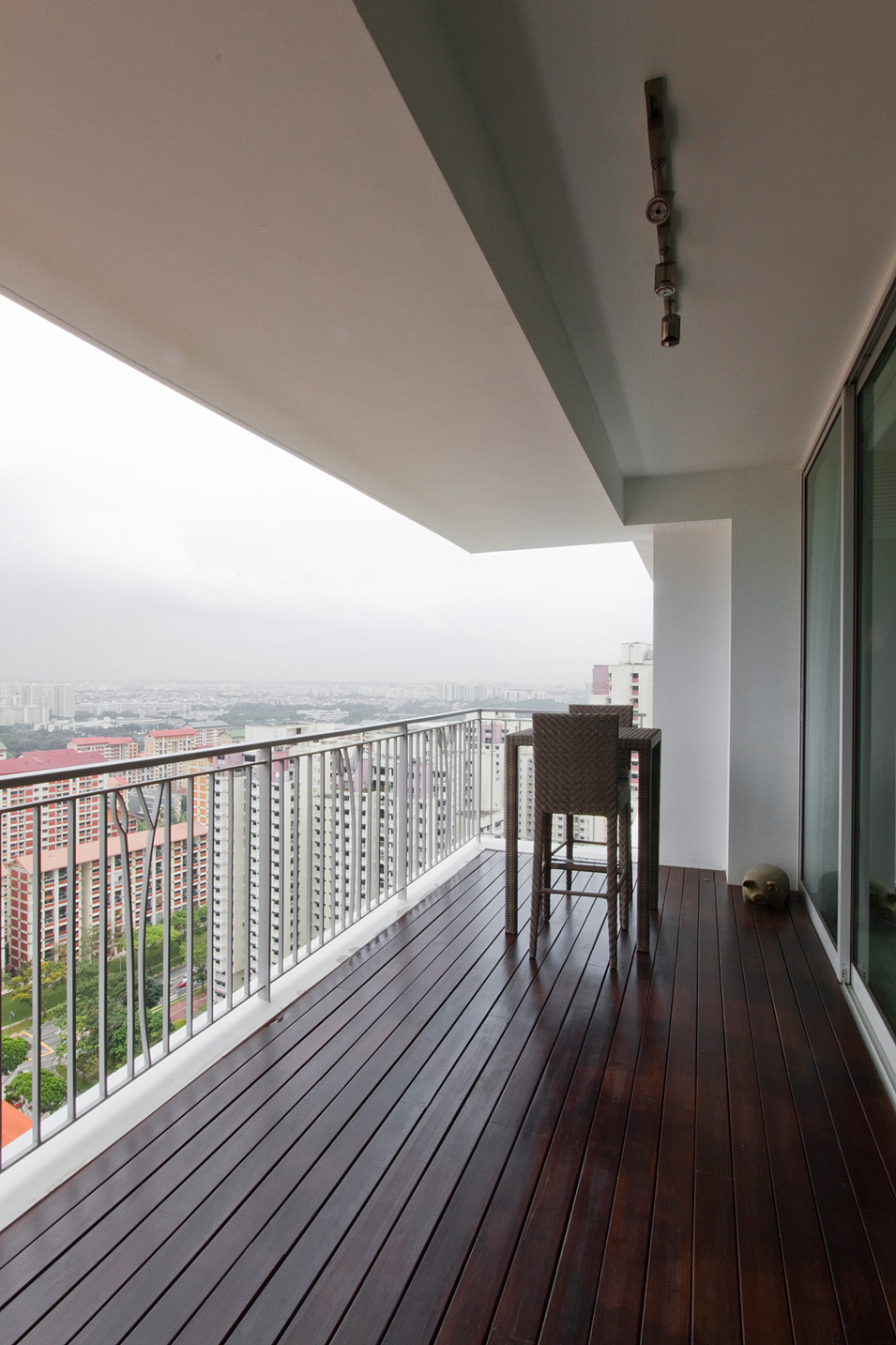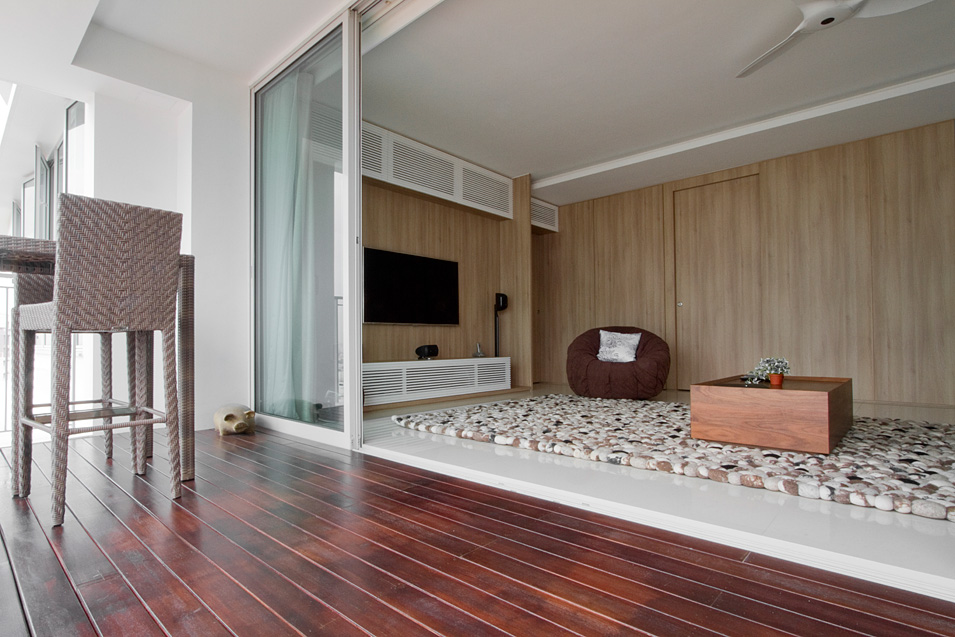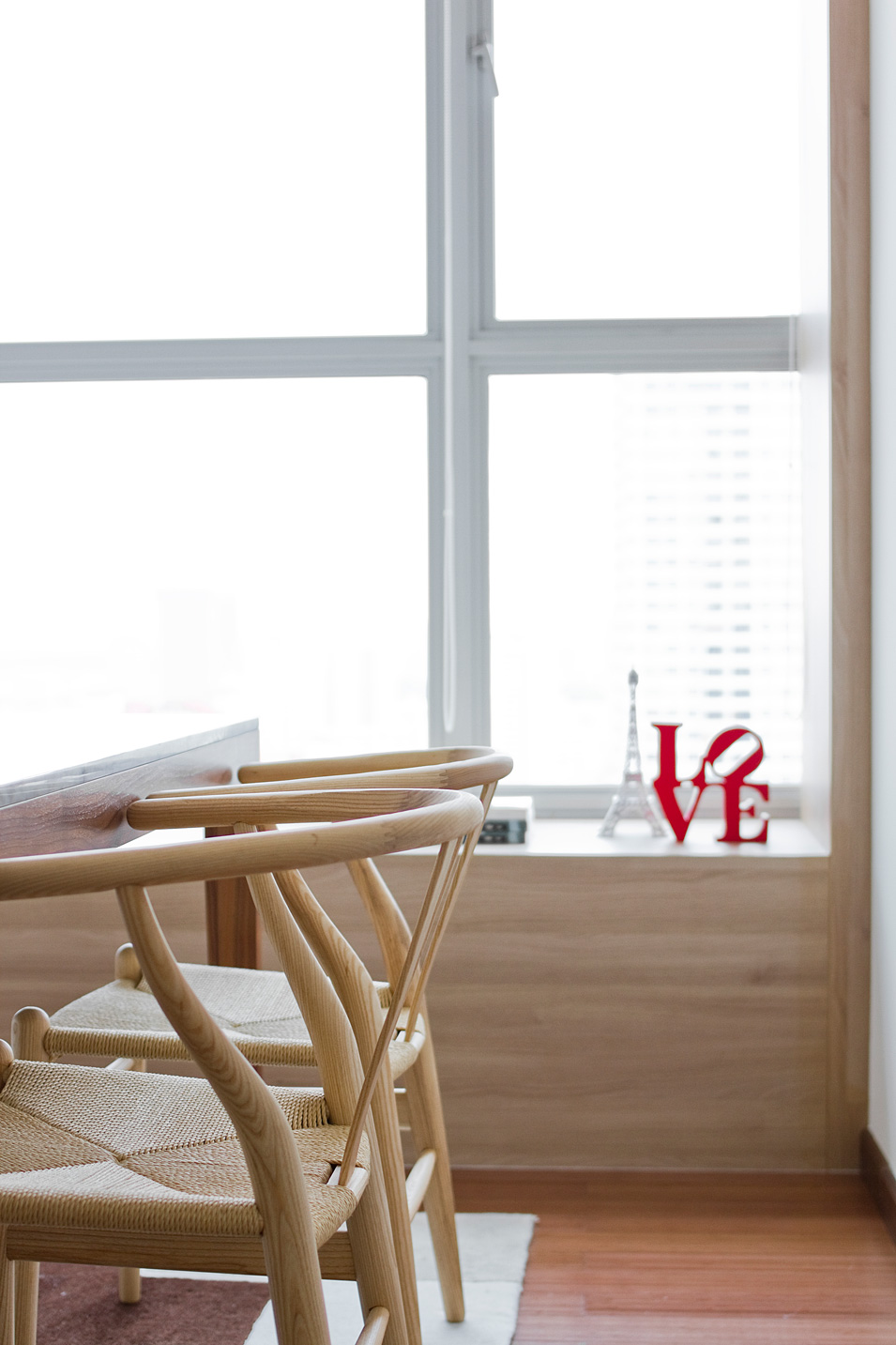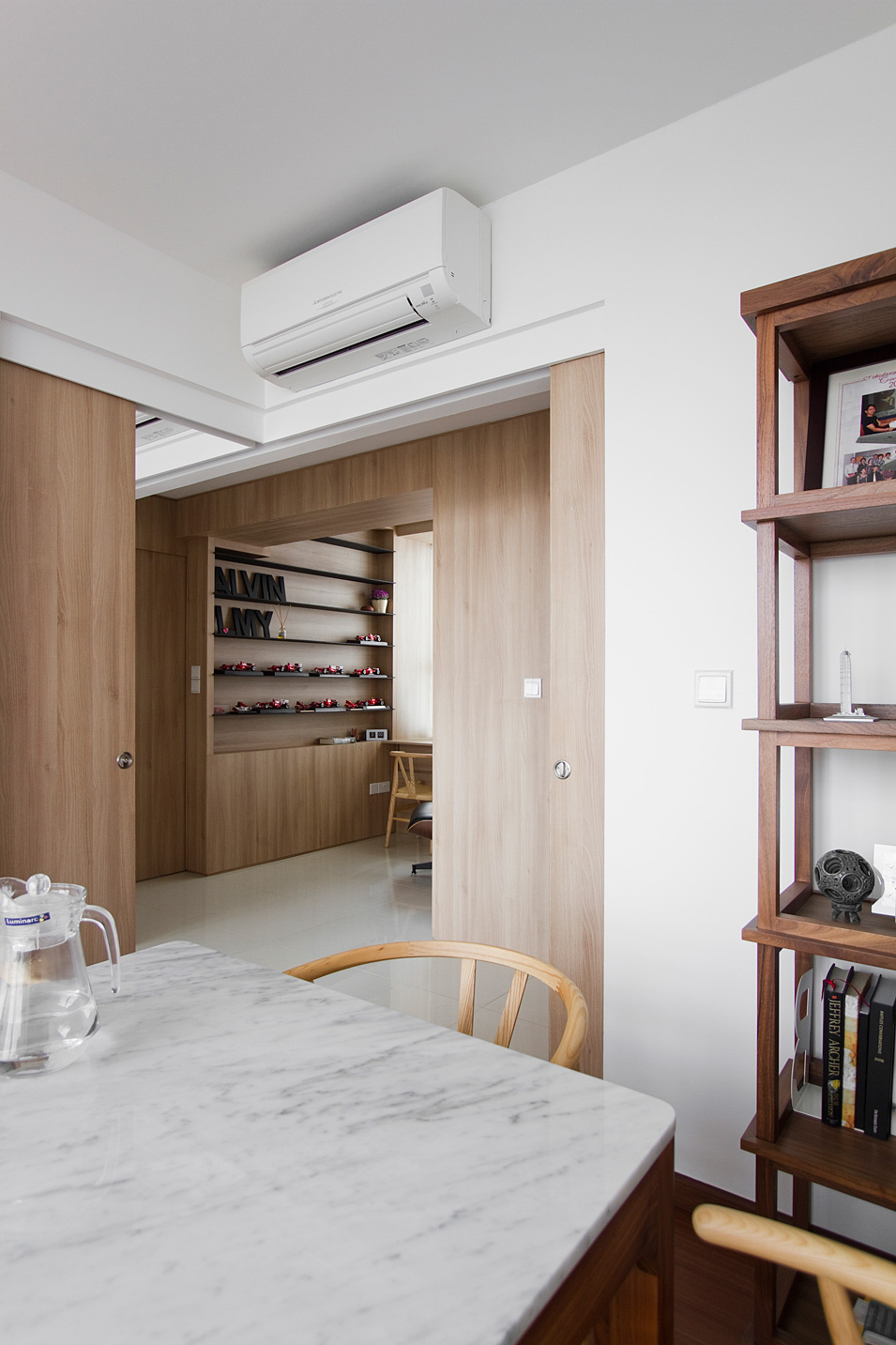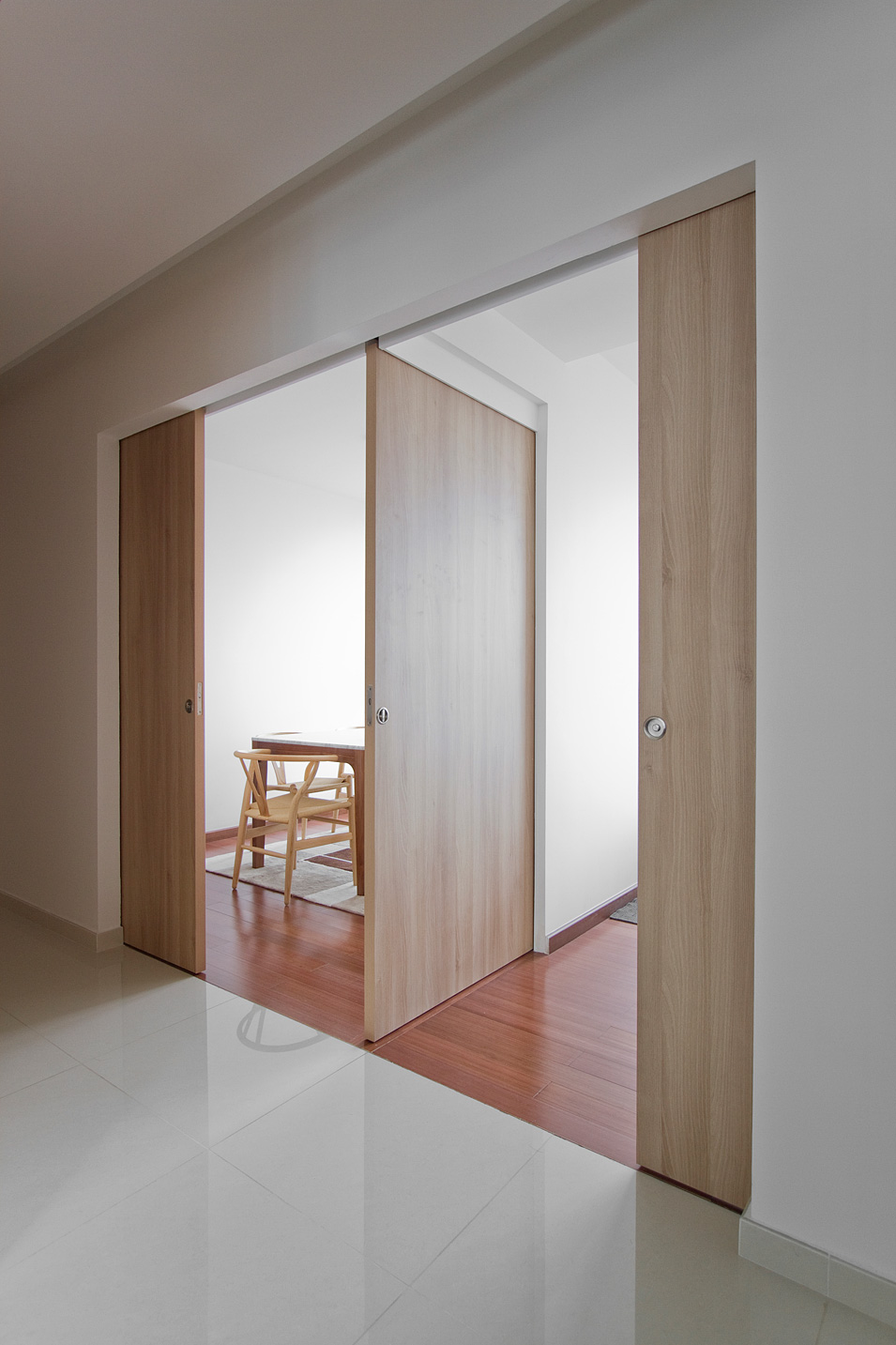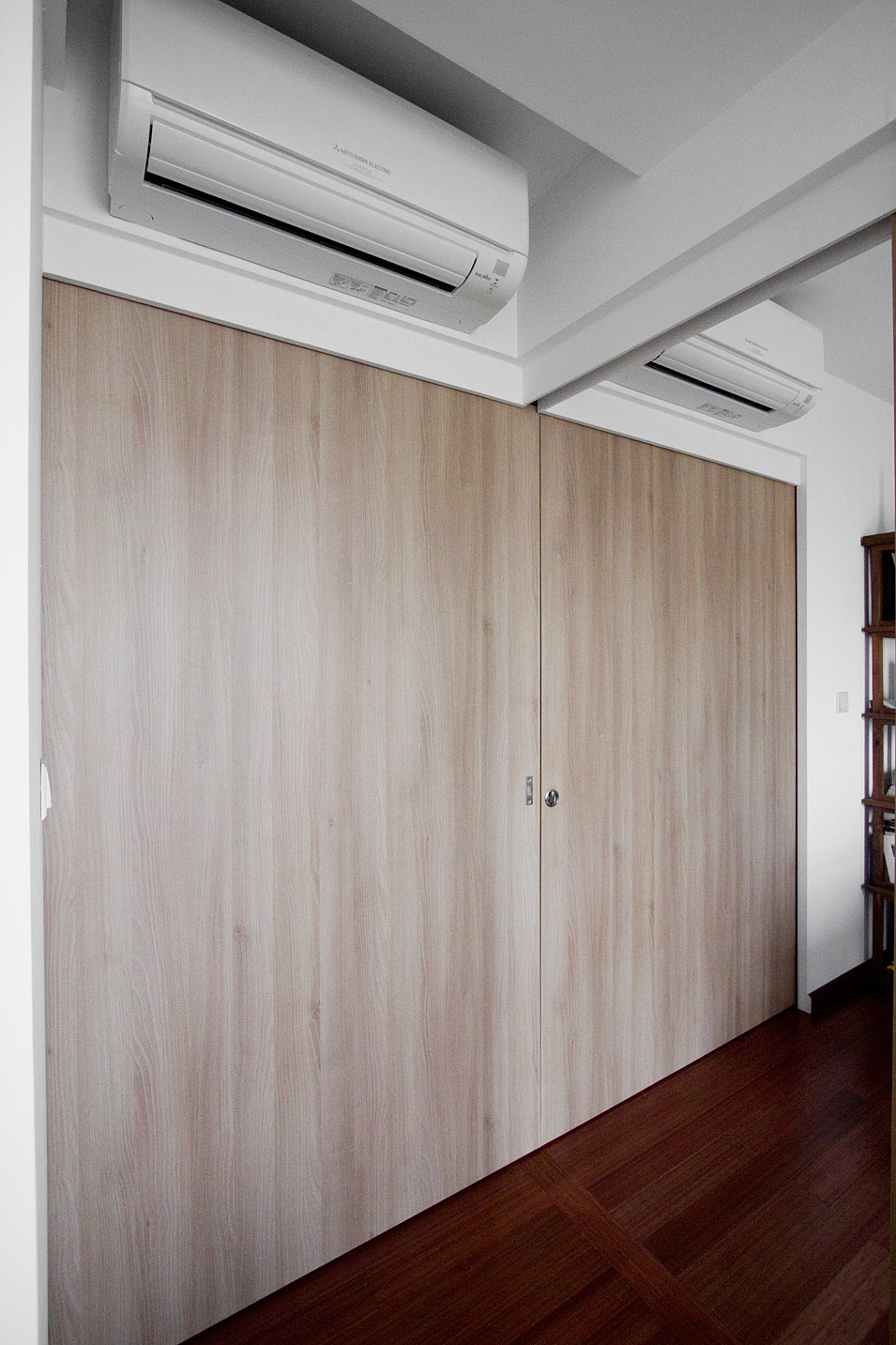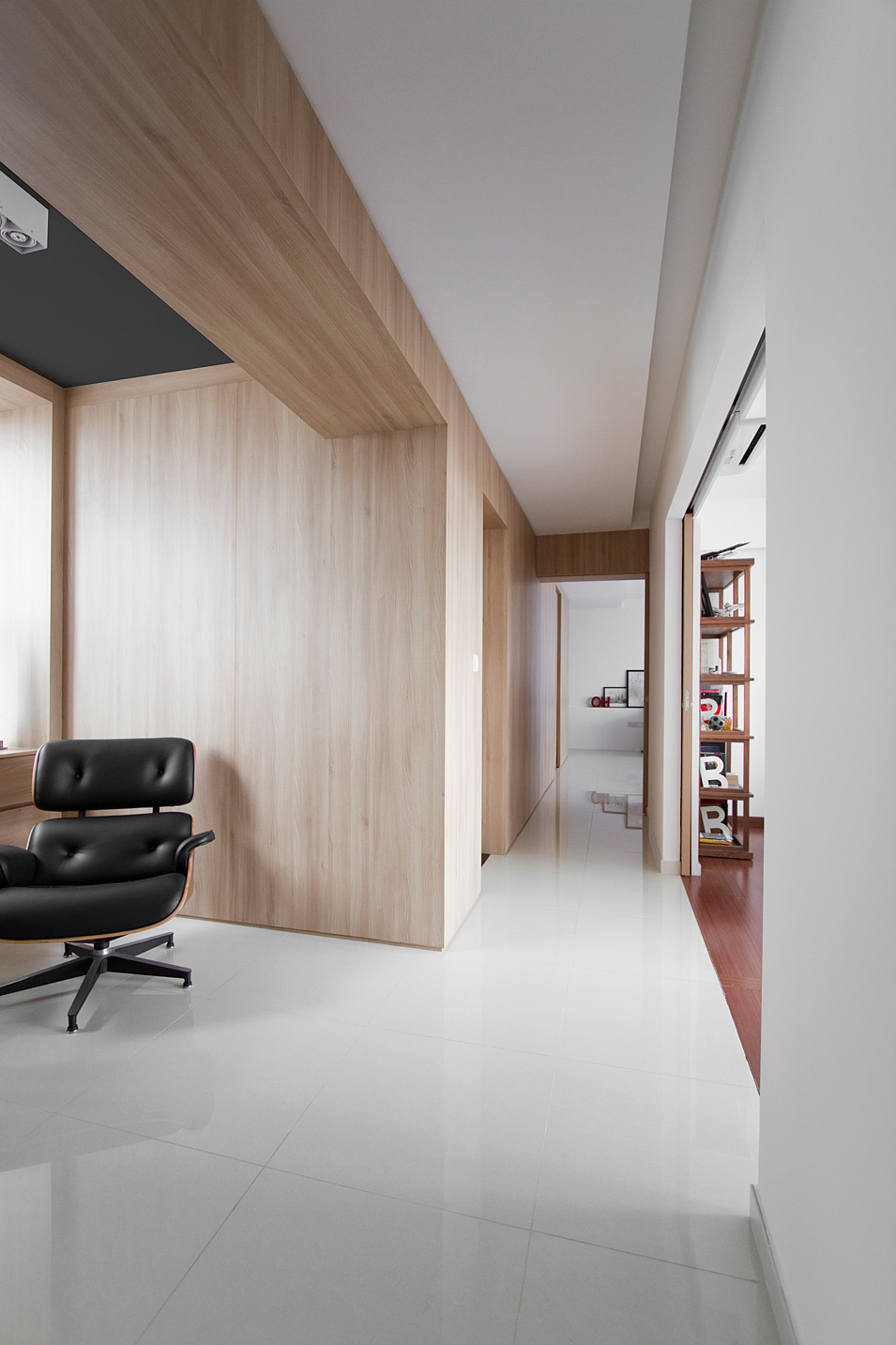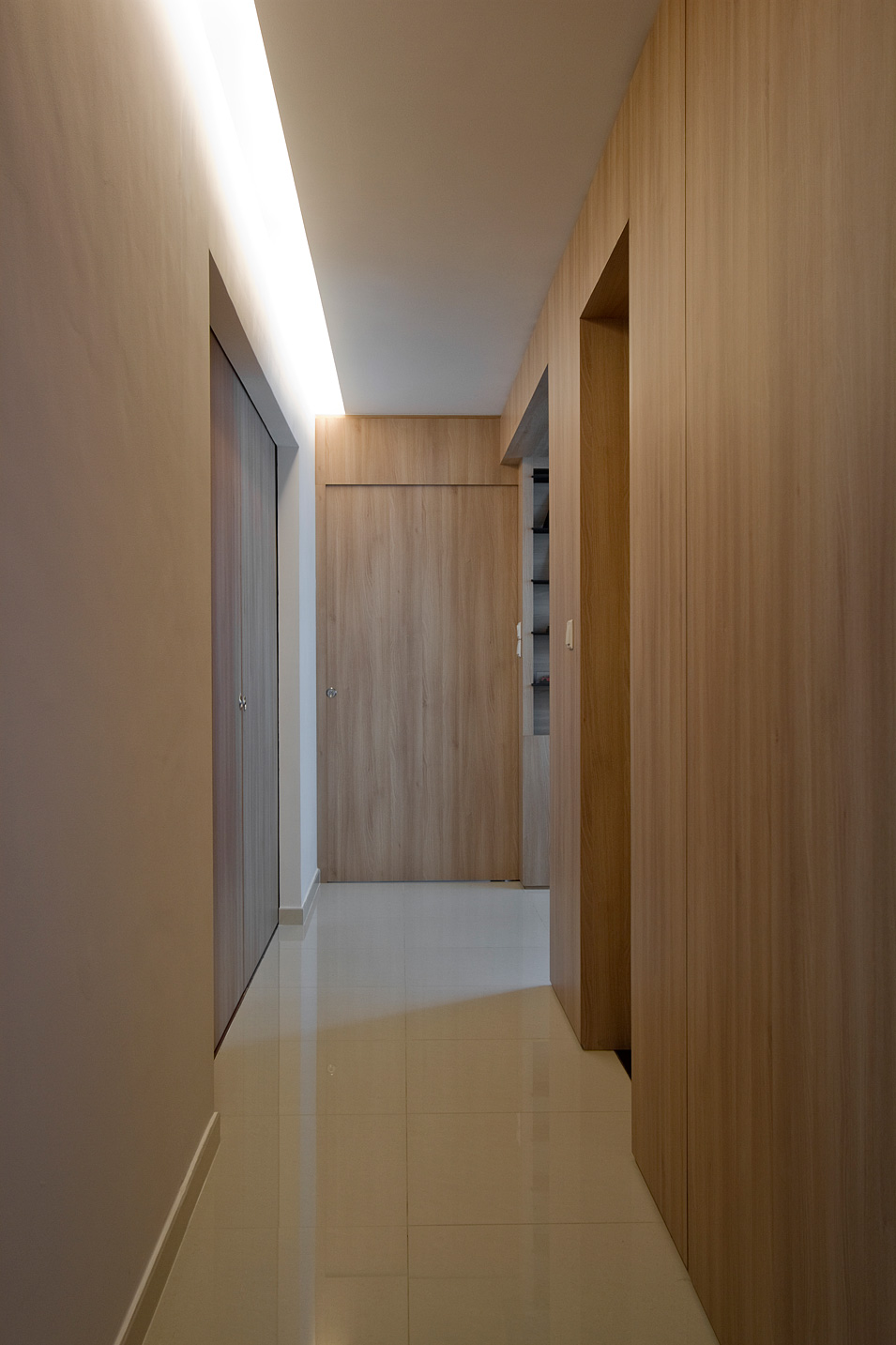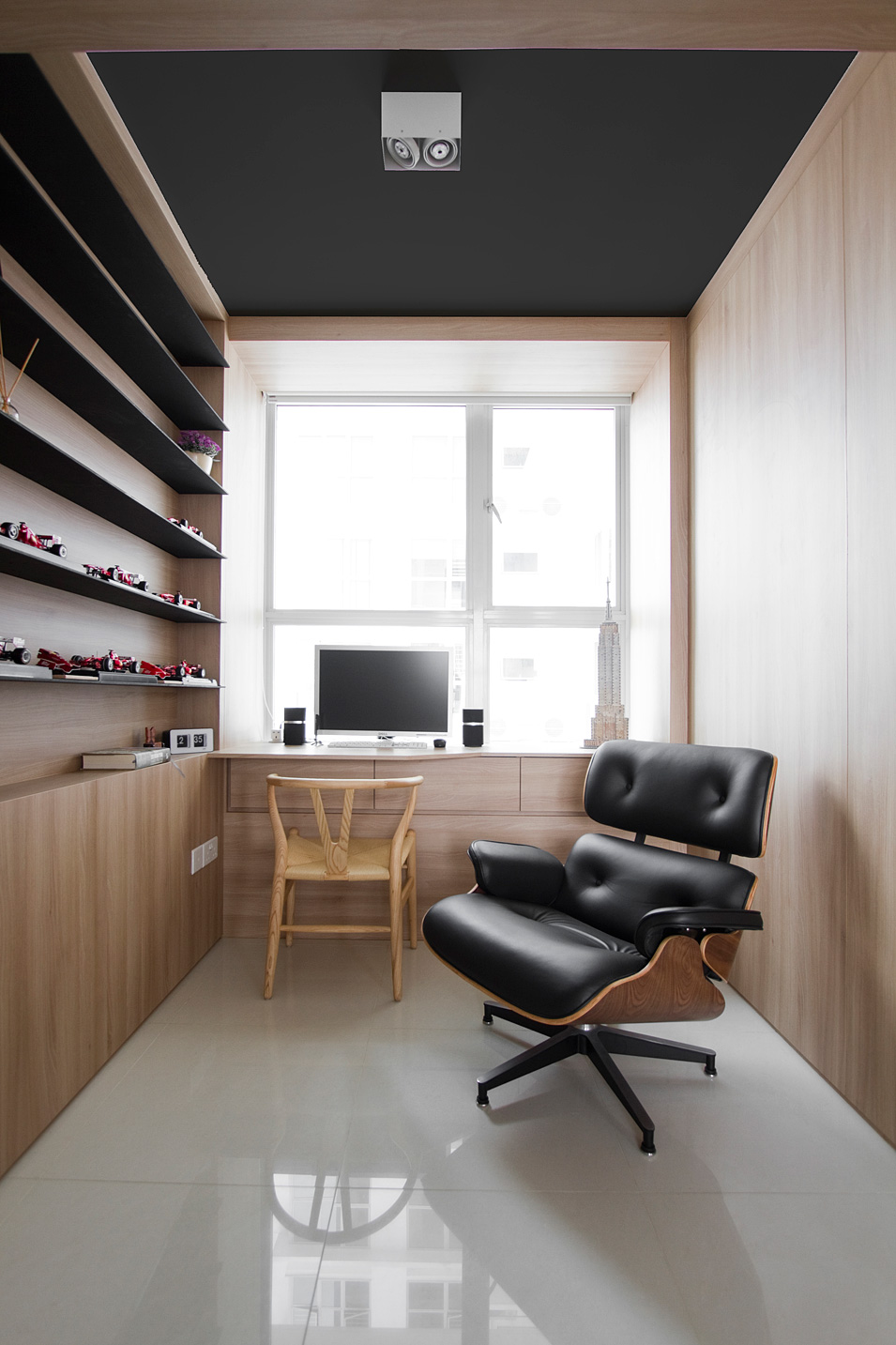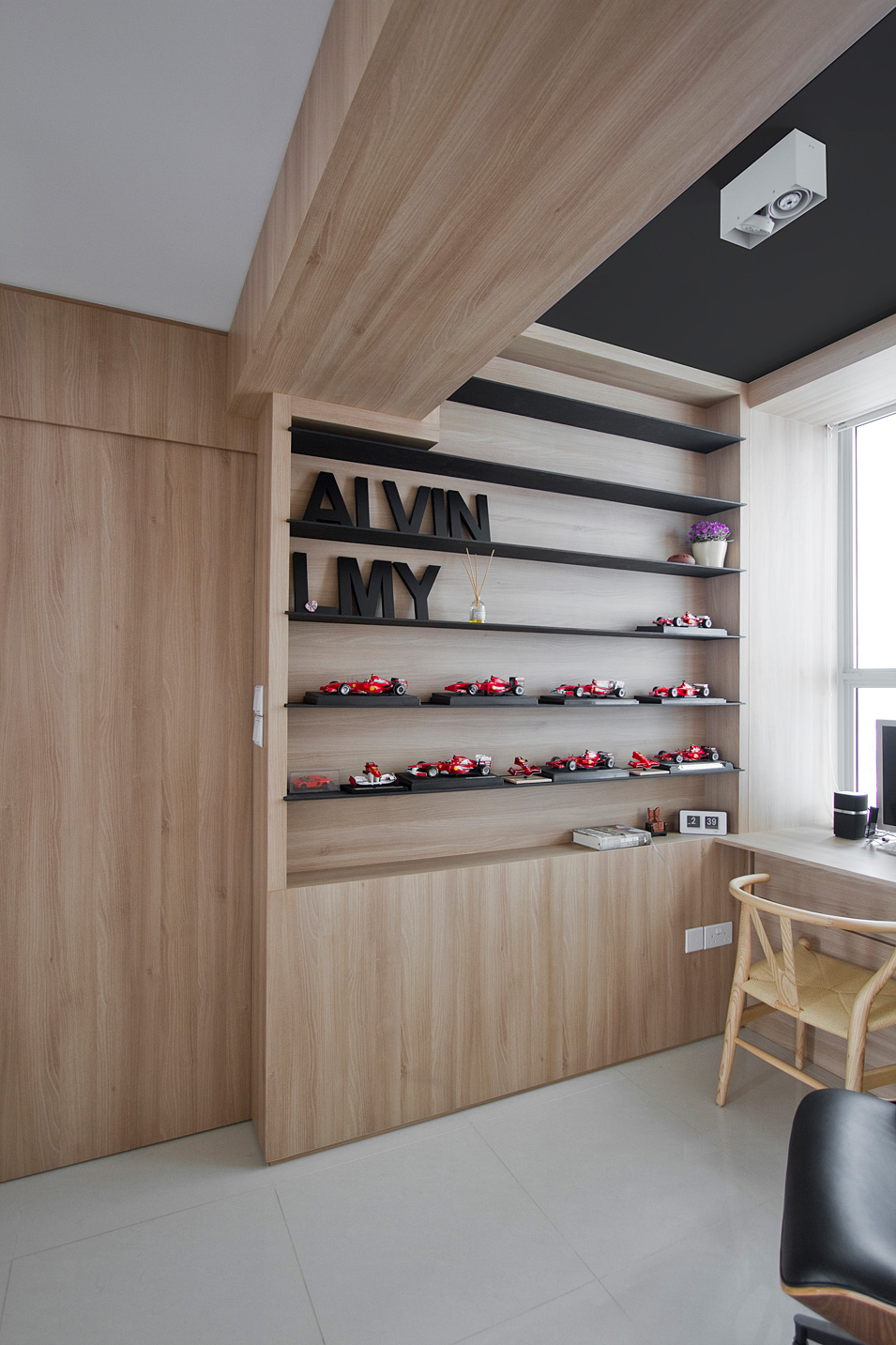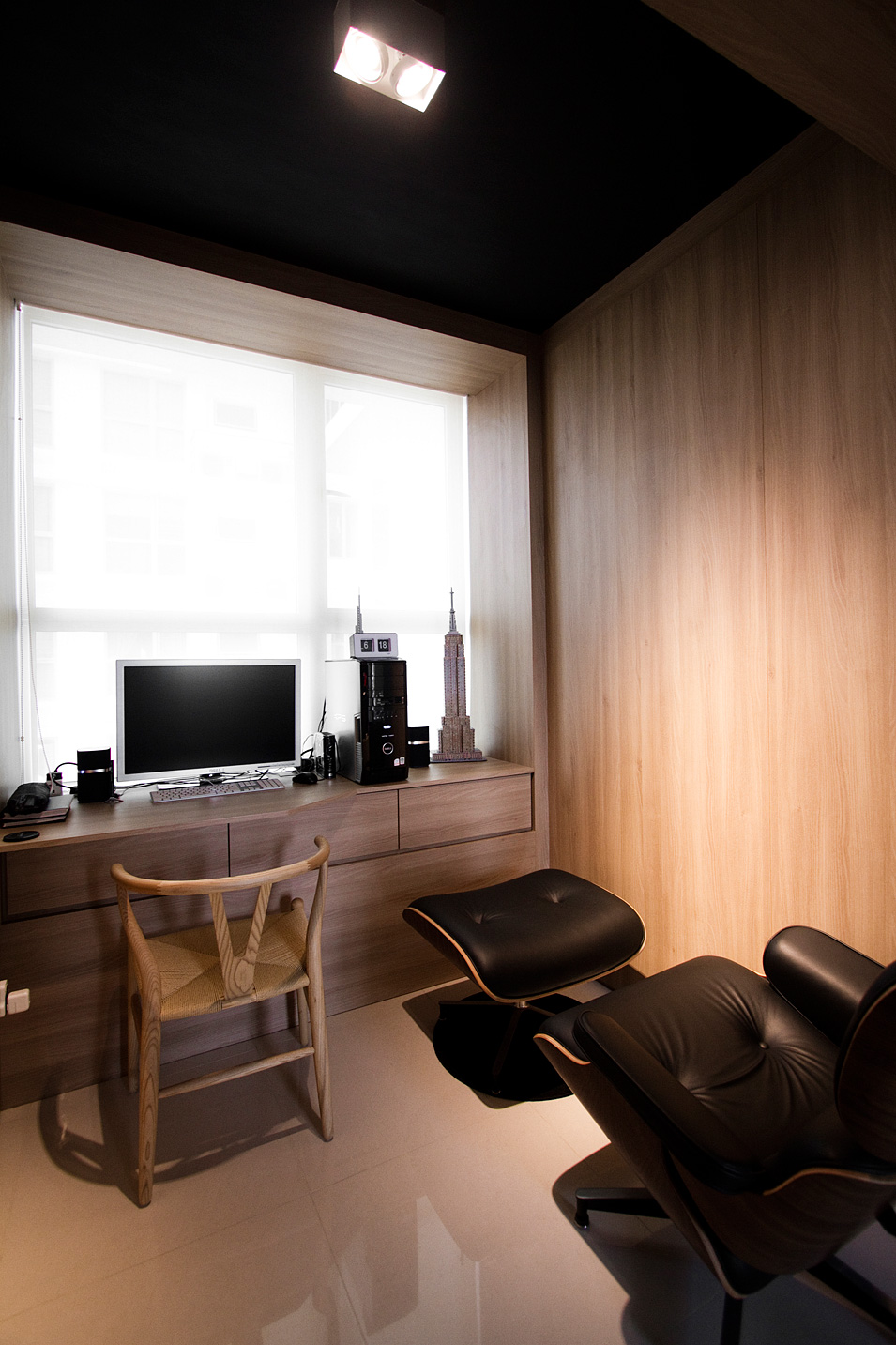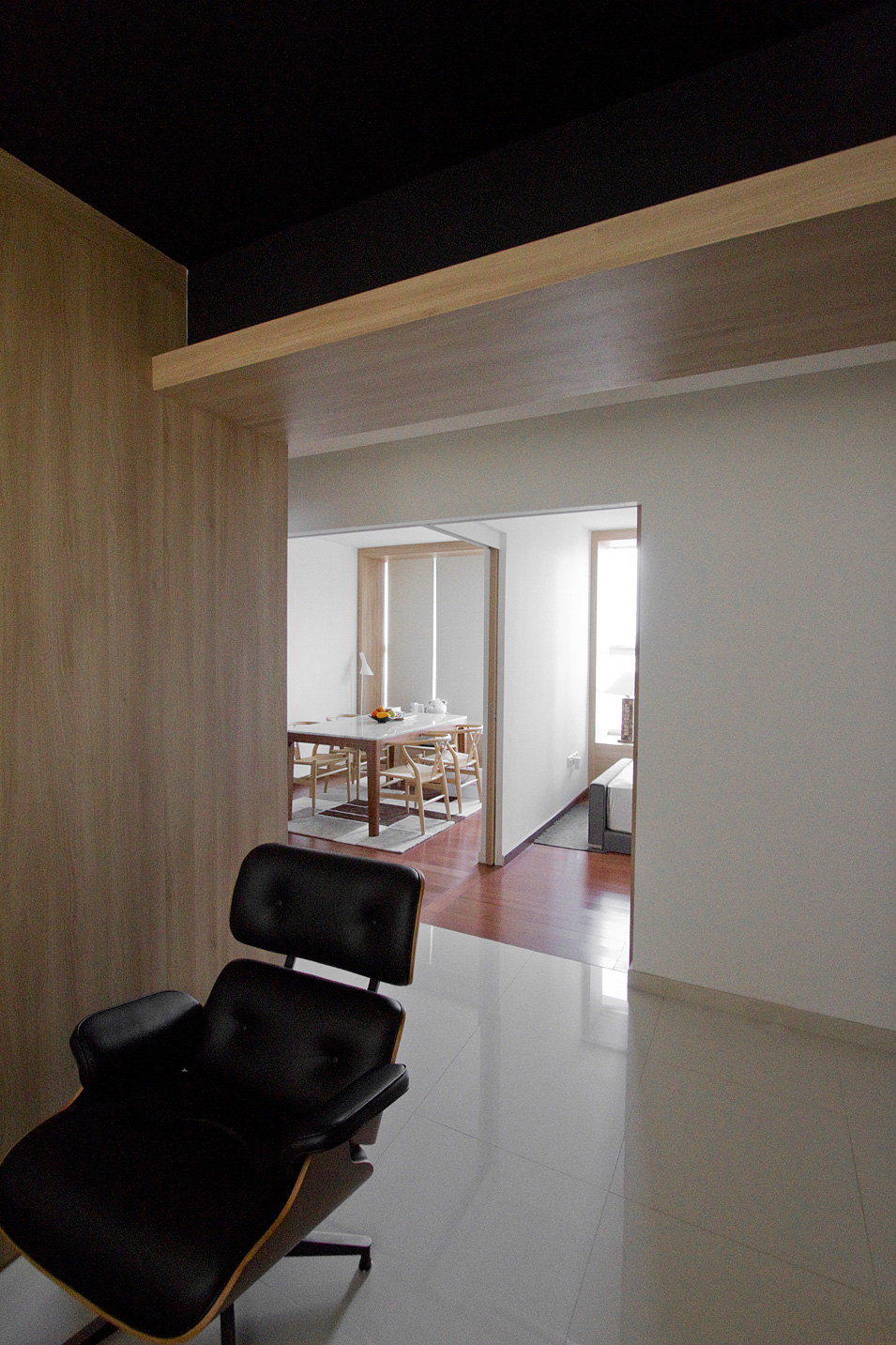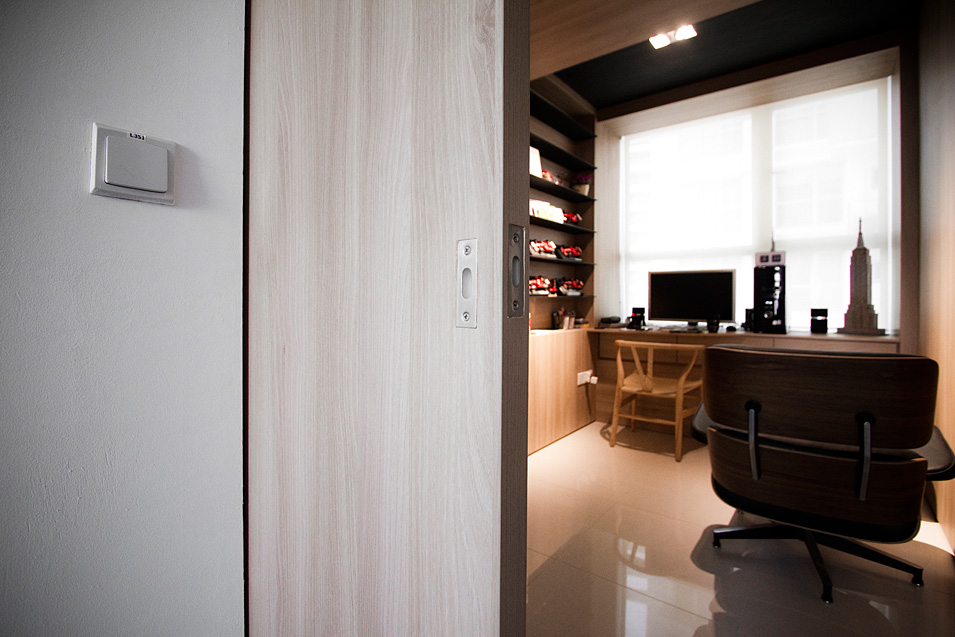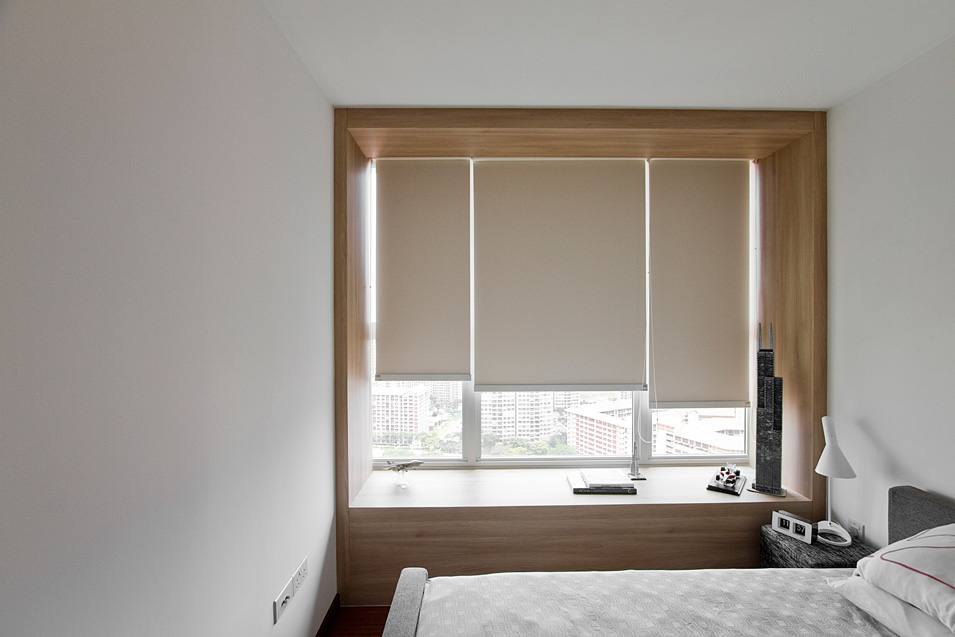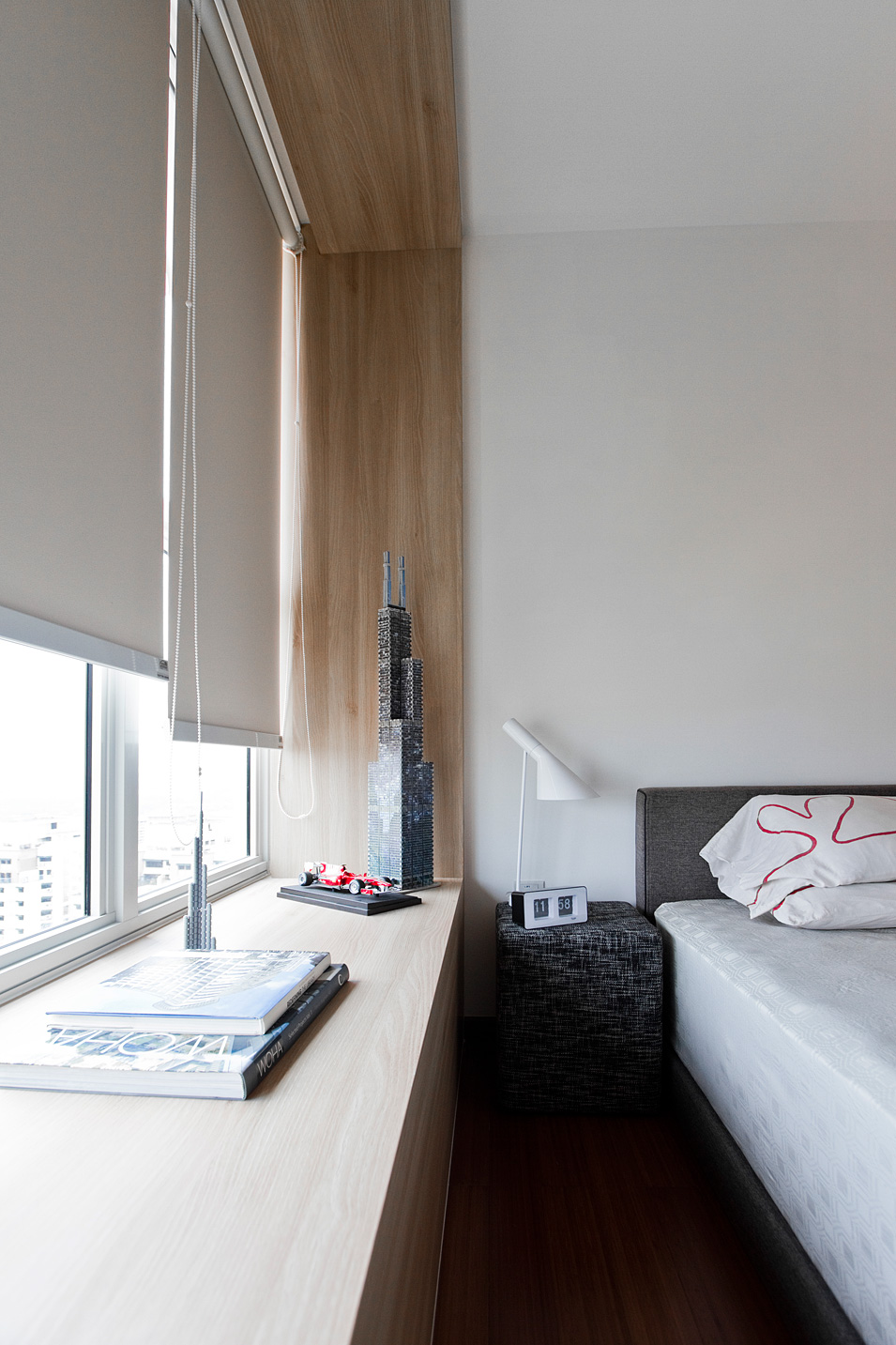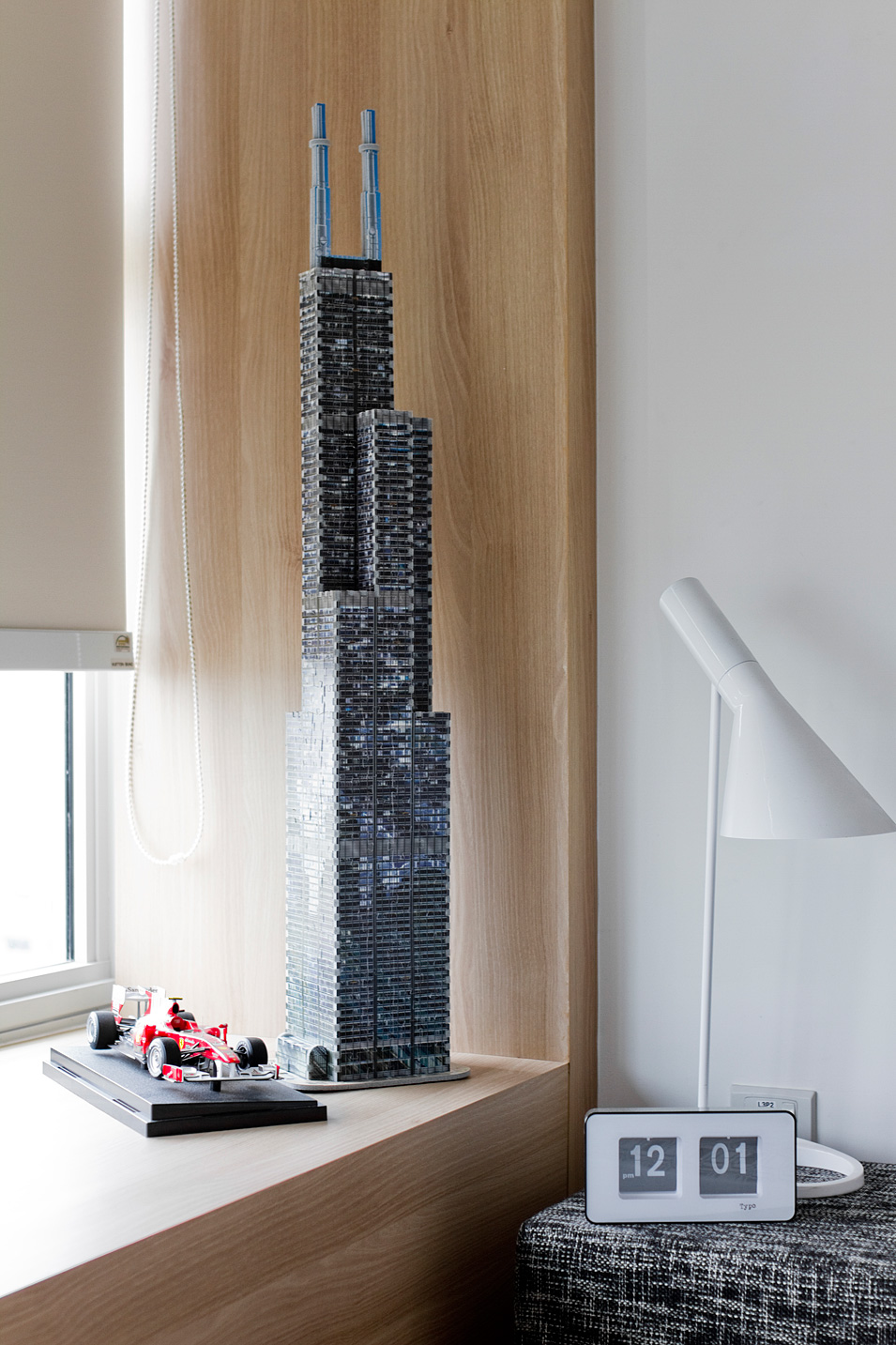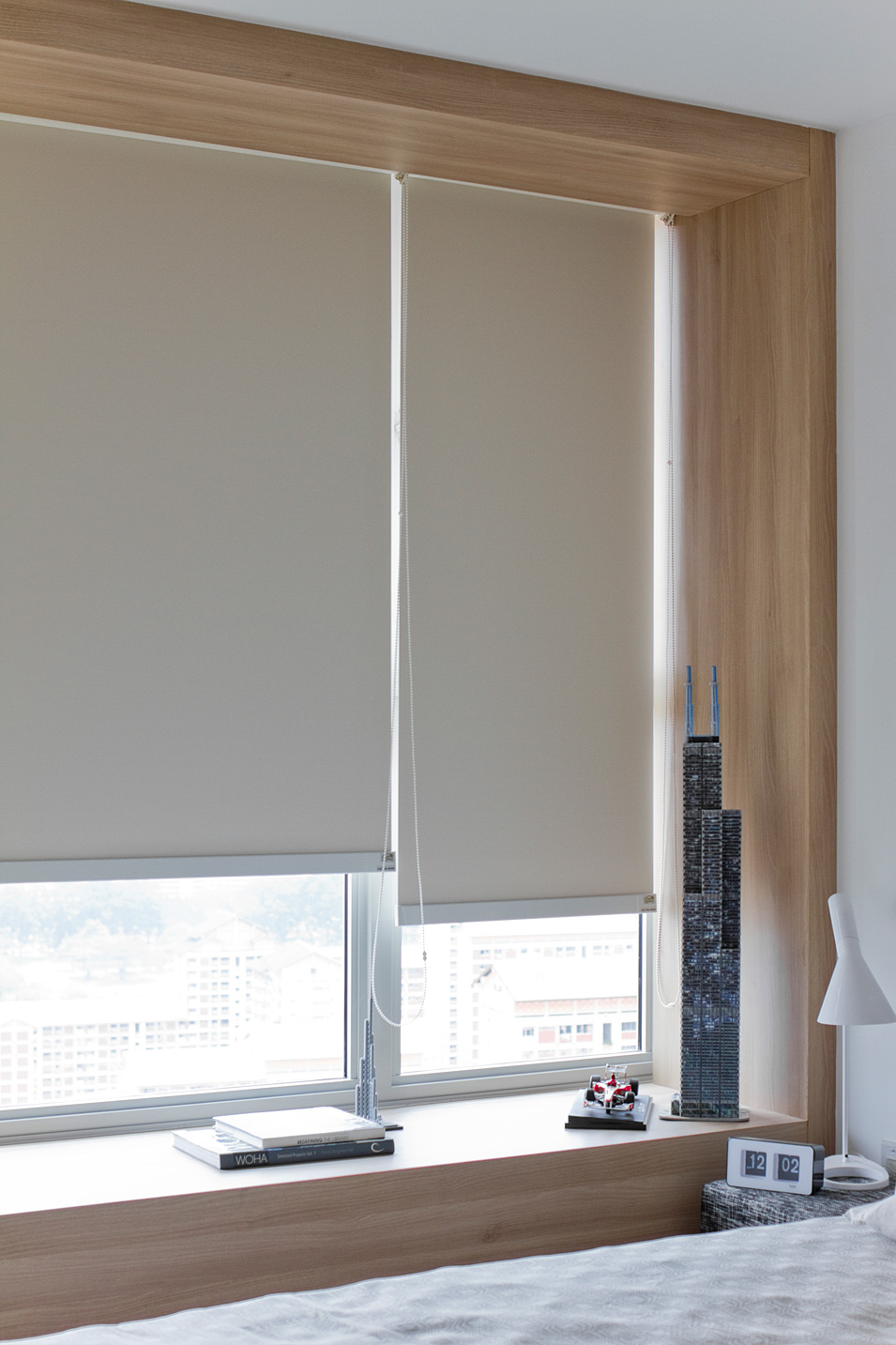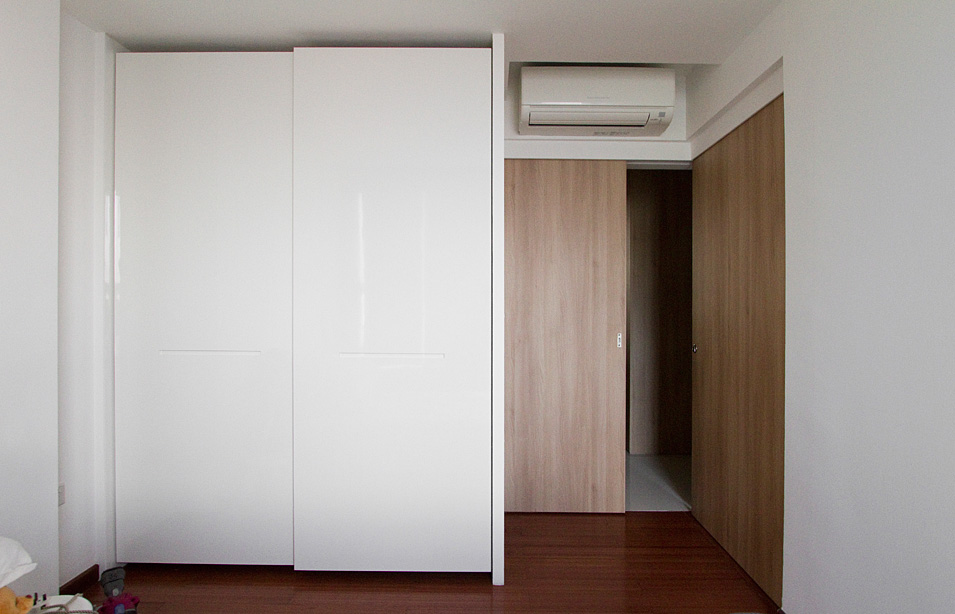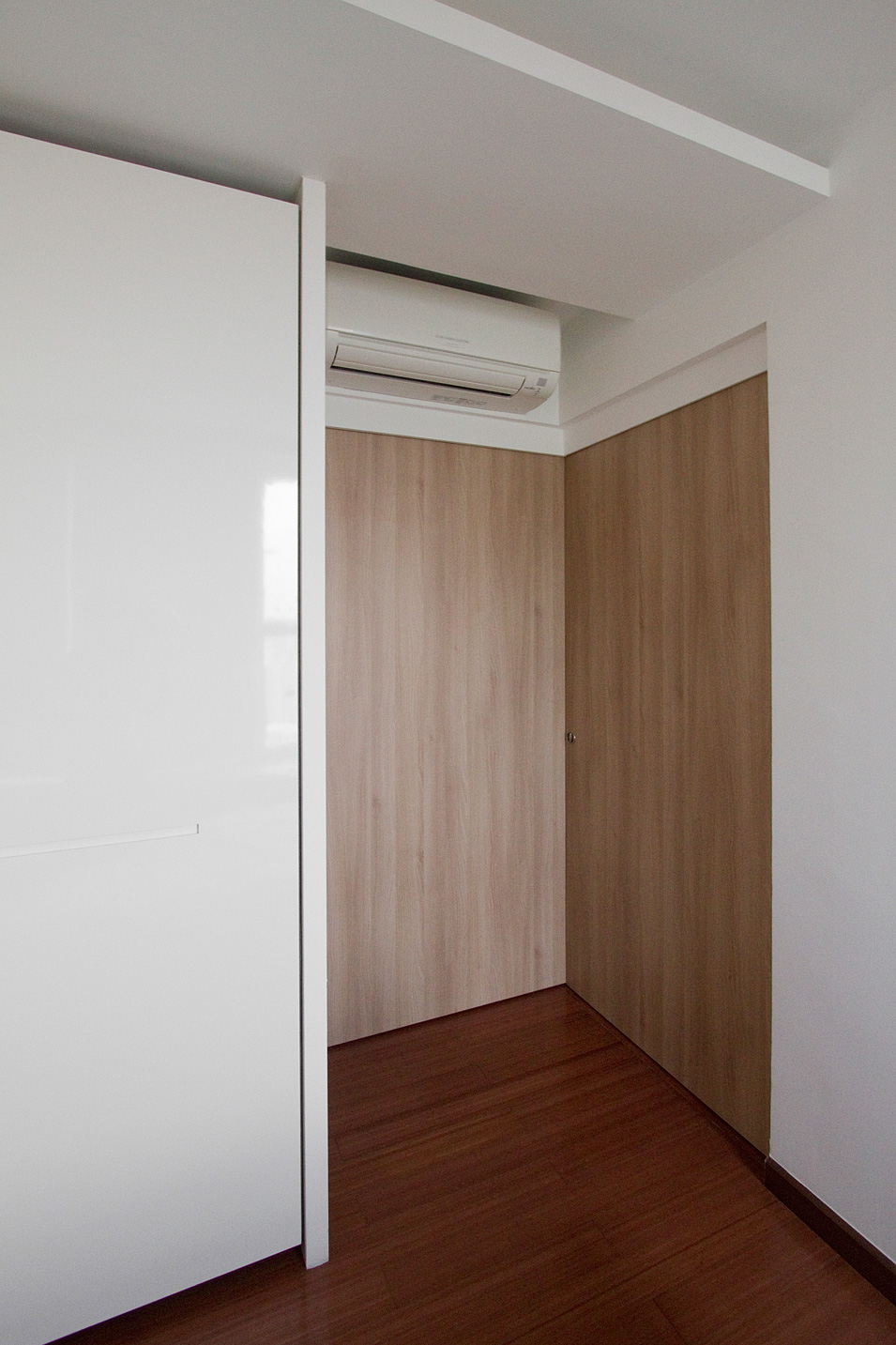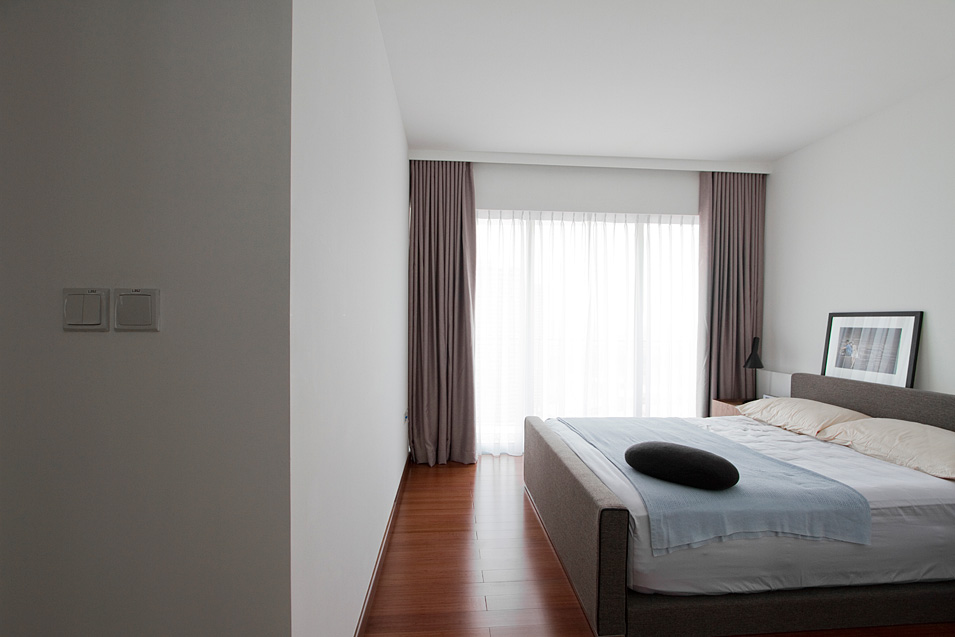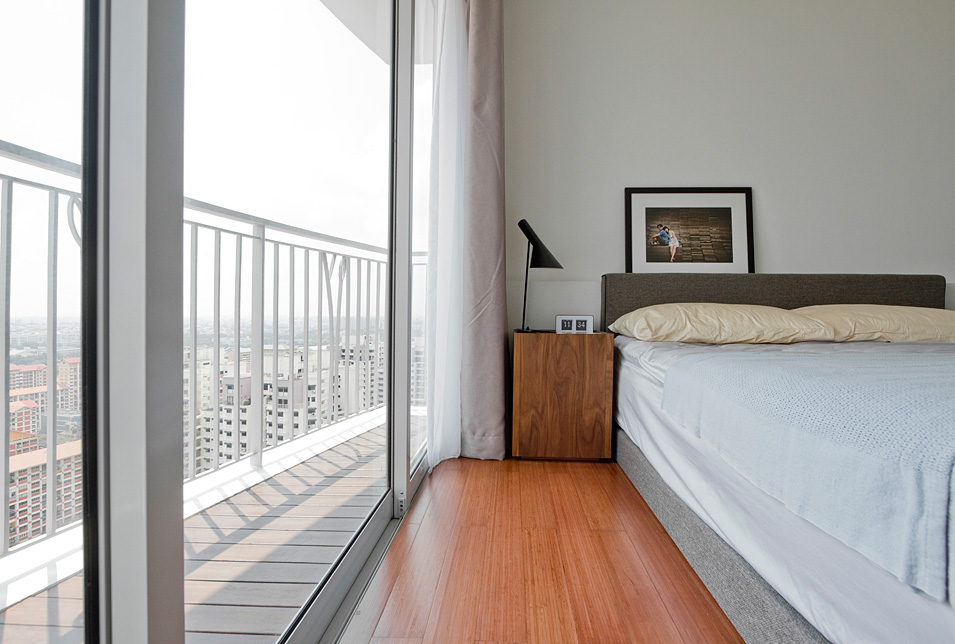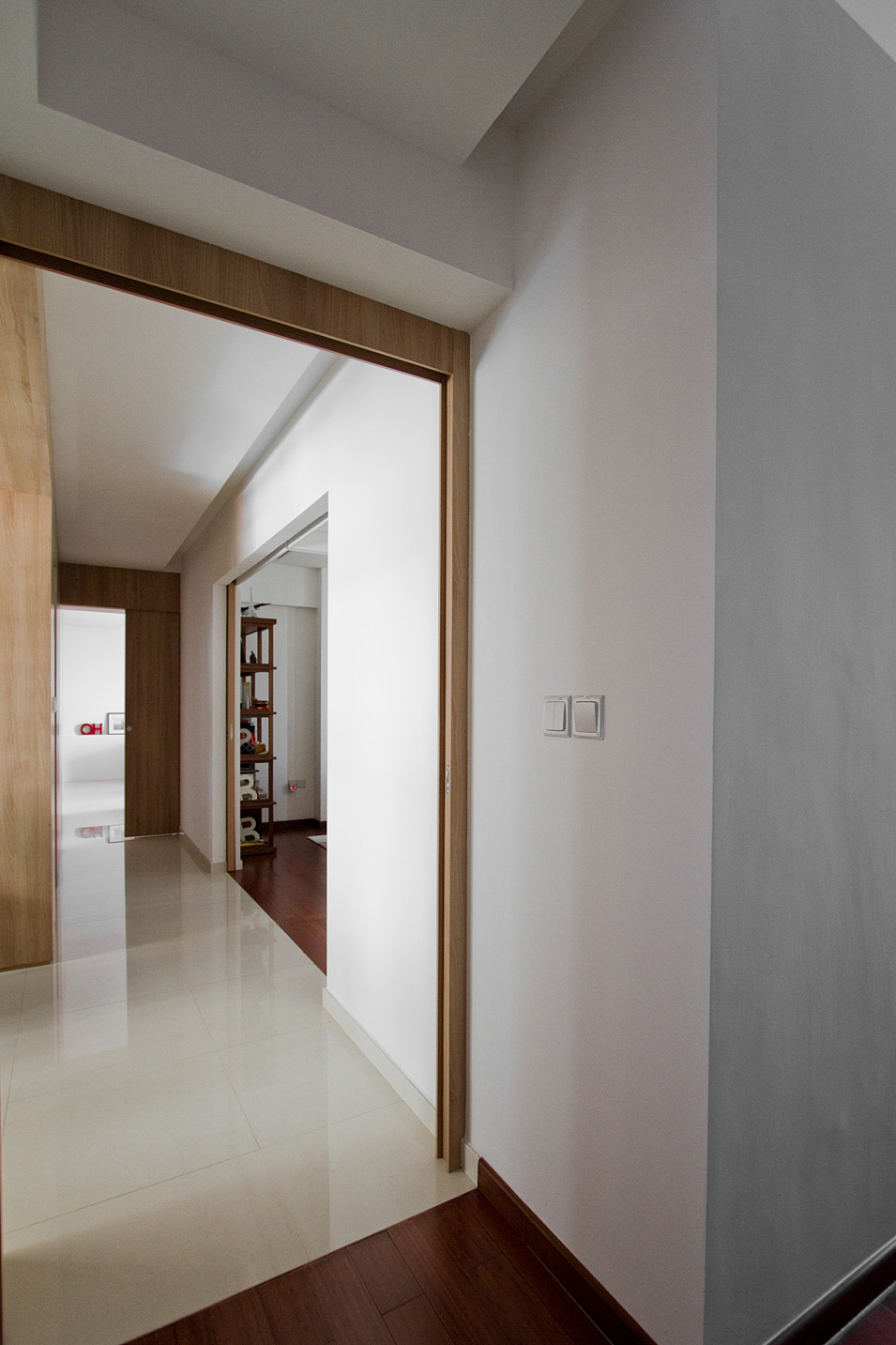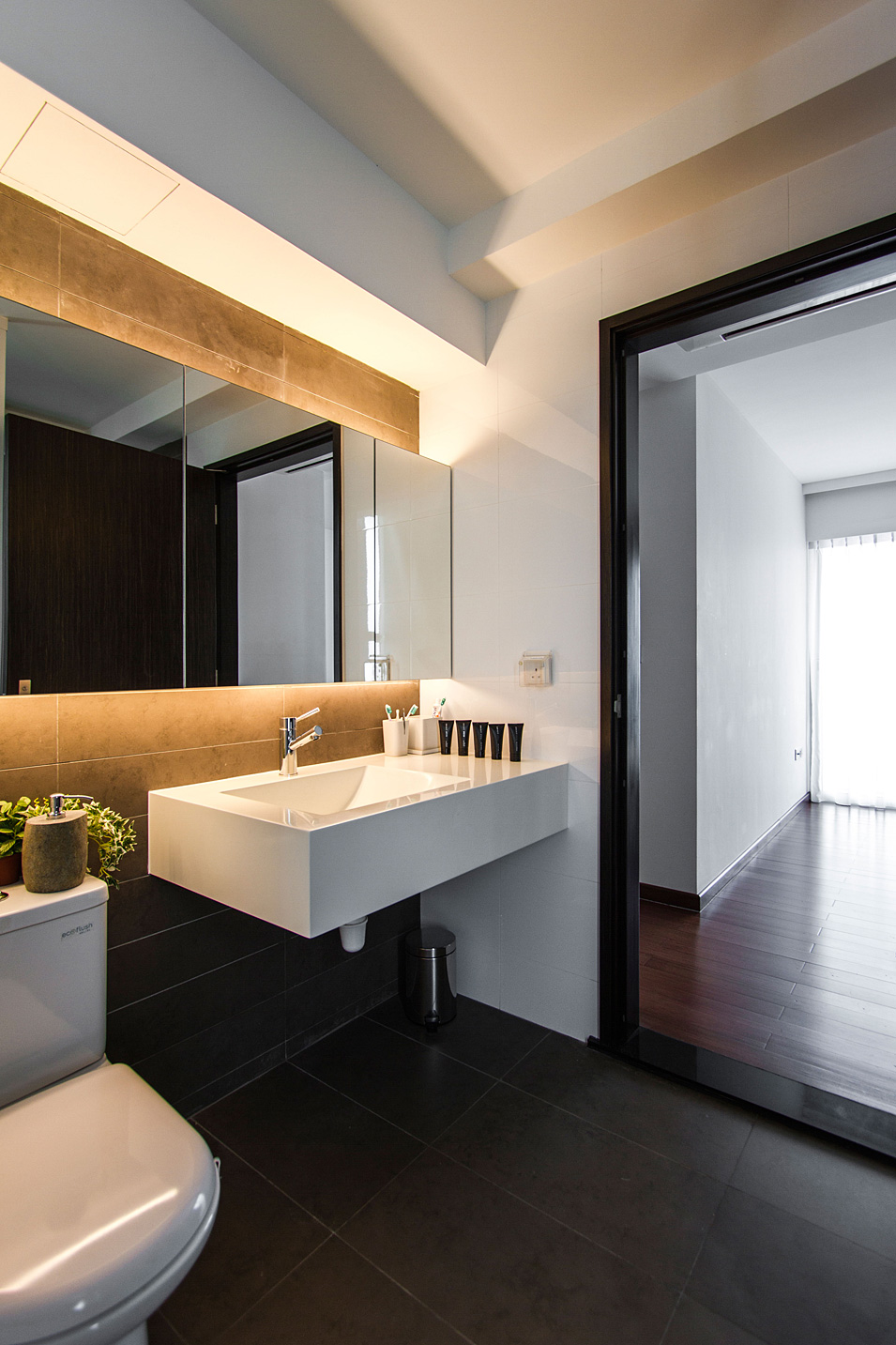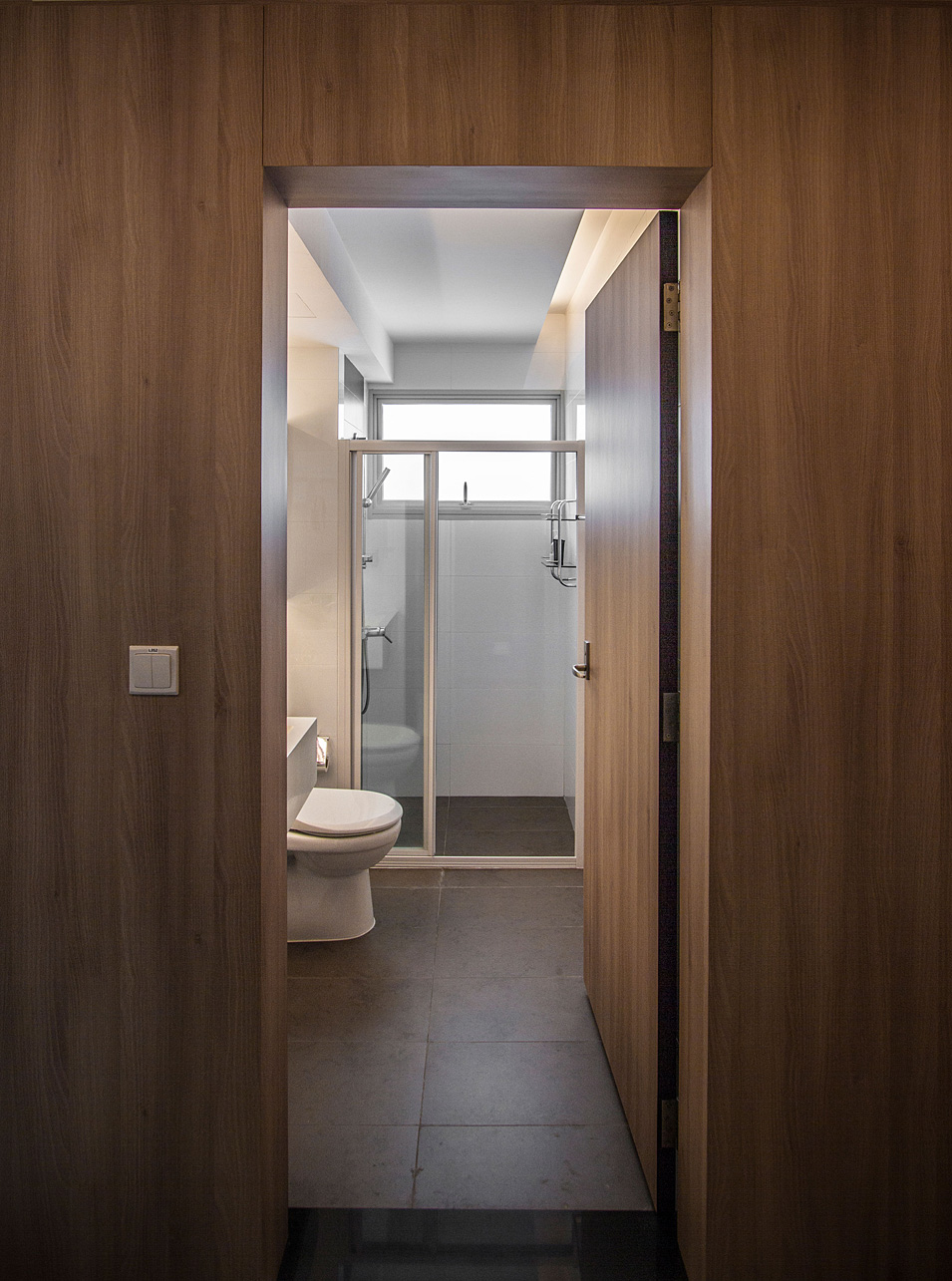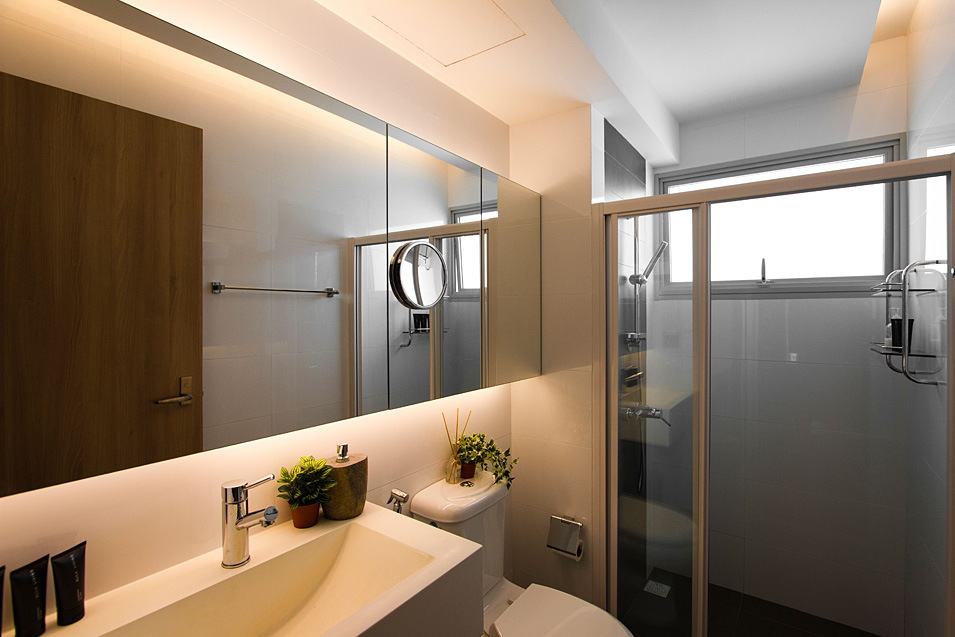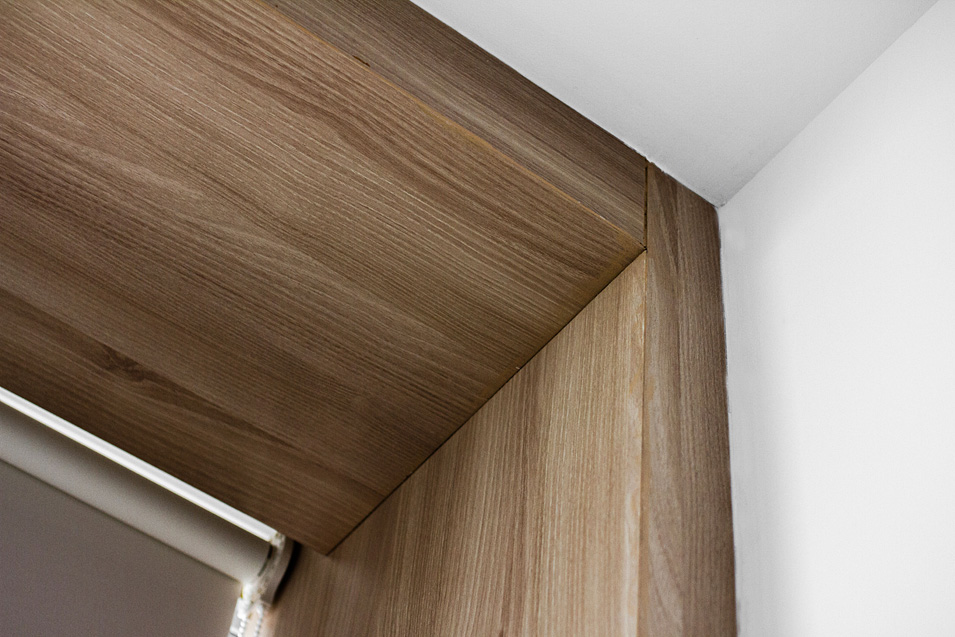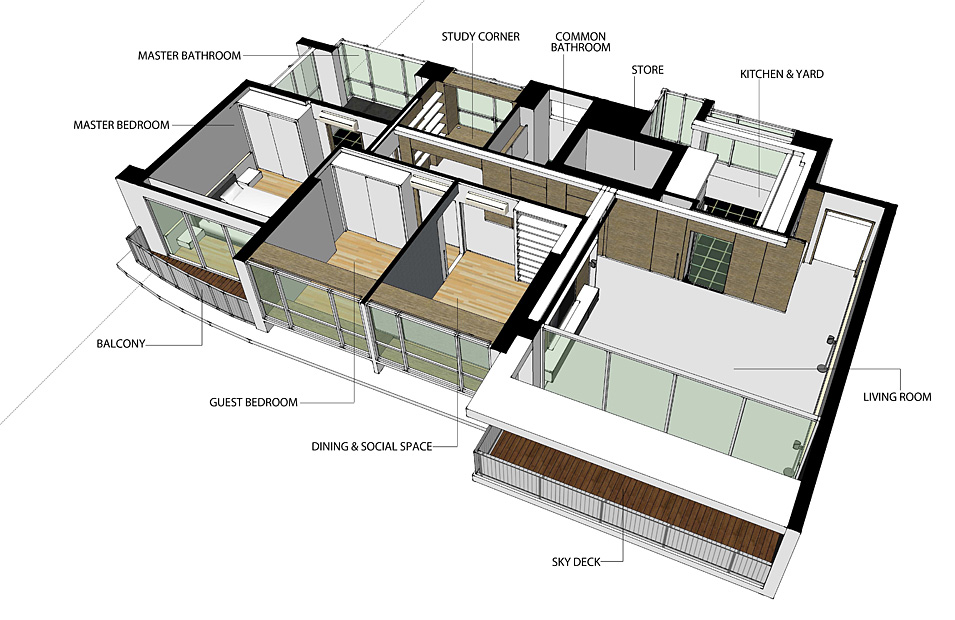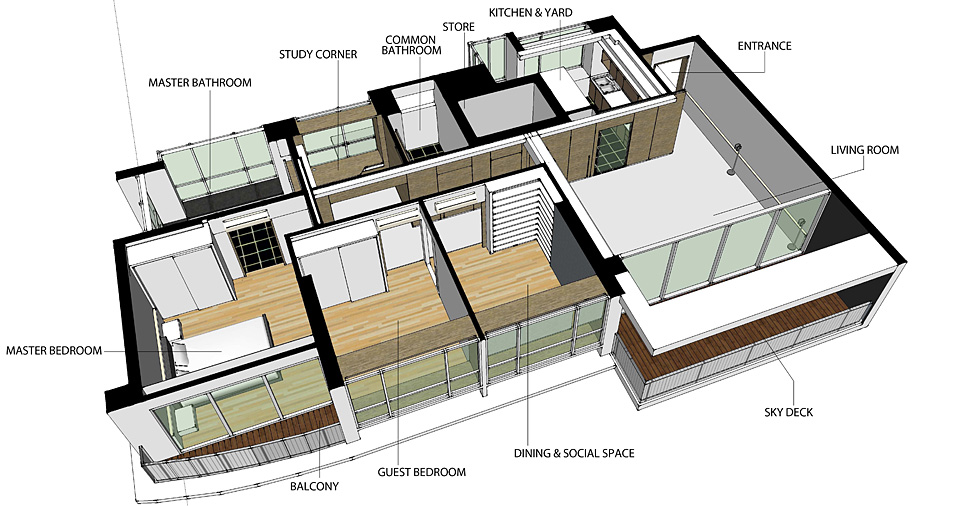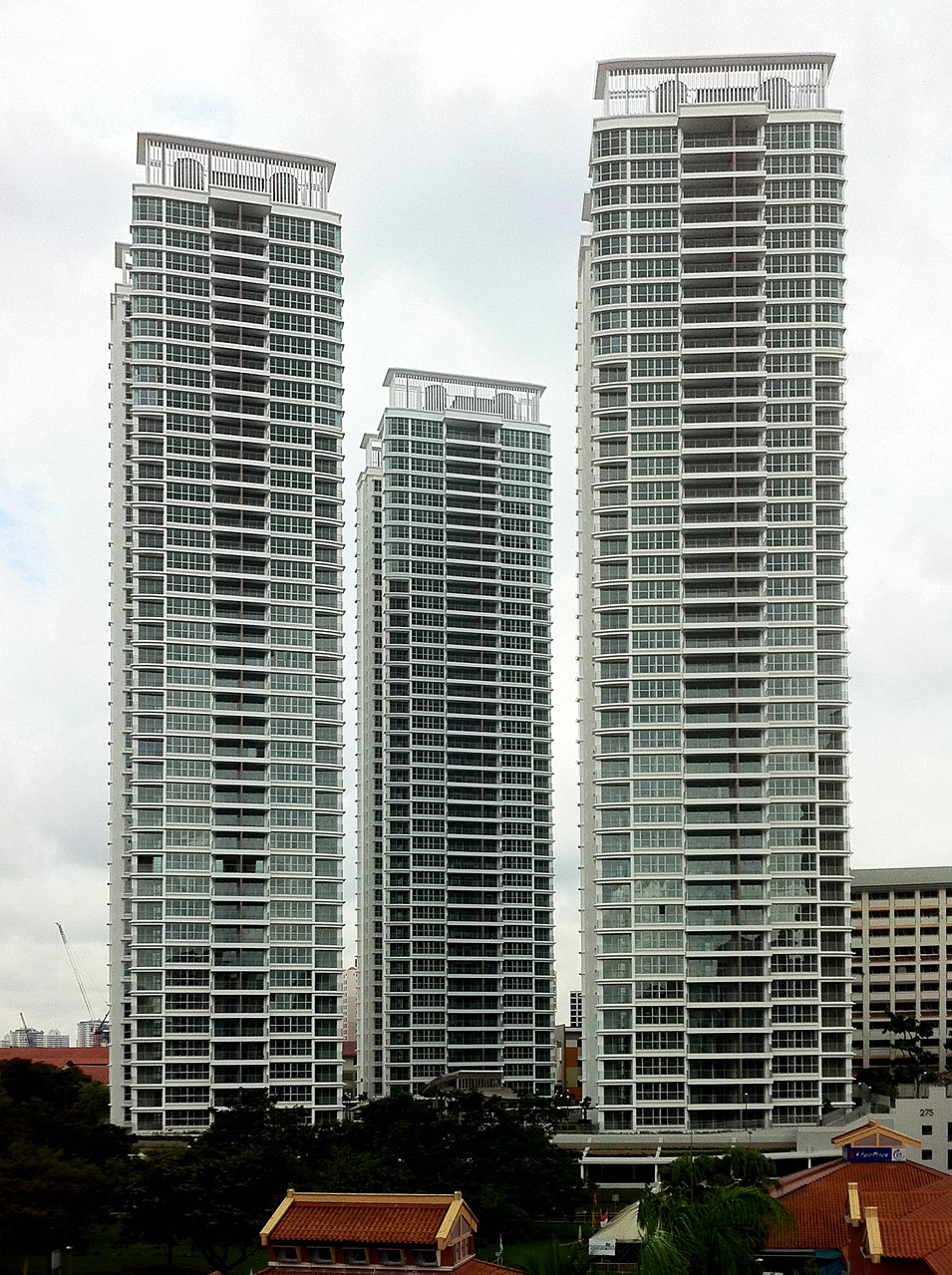 Photo Credits: SPH Magazines Pte Ltd & Alvin Oh
Jetzt kostenlos Abonnieren
Der gratis Studio5555 Newsletter hält Sie rund um Design auf dem Laufenden, regelmäßig natürlich. Anmelden? Ganz einfach! Sie brauchen nur Ihre E-Mail-Adresse anzugeben.
Wir freuen uns über Ihr Interesse am Studio5555 Newsletter.
Something went wrong.